Spot the Skyline
Guess cities from silhouetted skylines!
Guess cities from silhouetted skylines! How many of the world's great cities can you guess by their skyline silhouette? Can you recognize all? Spot the Skyline will help you answer this question. Try your luck with some well-known and not-so-well-known cities. Guess the cities and earn coins that can be spent on hints.
Features
High-quality silhouettes of city skylines from all over the world.

No complicated rules. Just start playing and have fun!

4 types of hints to help you guess the city

Get free coins by watching videos

Ask your friends for help by sharing on social media and get free coins for it!

Keep track of your stats and progress

Purchase in-app coins to get more hints

Every game has a unique random order

A bonus is awarded when you finish every 5 cities
Minimal OS version required:
Android 7.0 and up - iOS 12.0 and up
Screenshots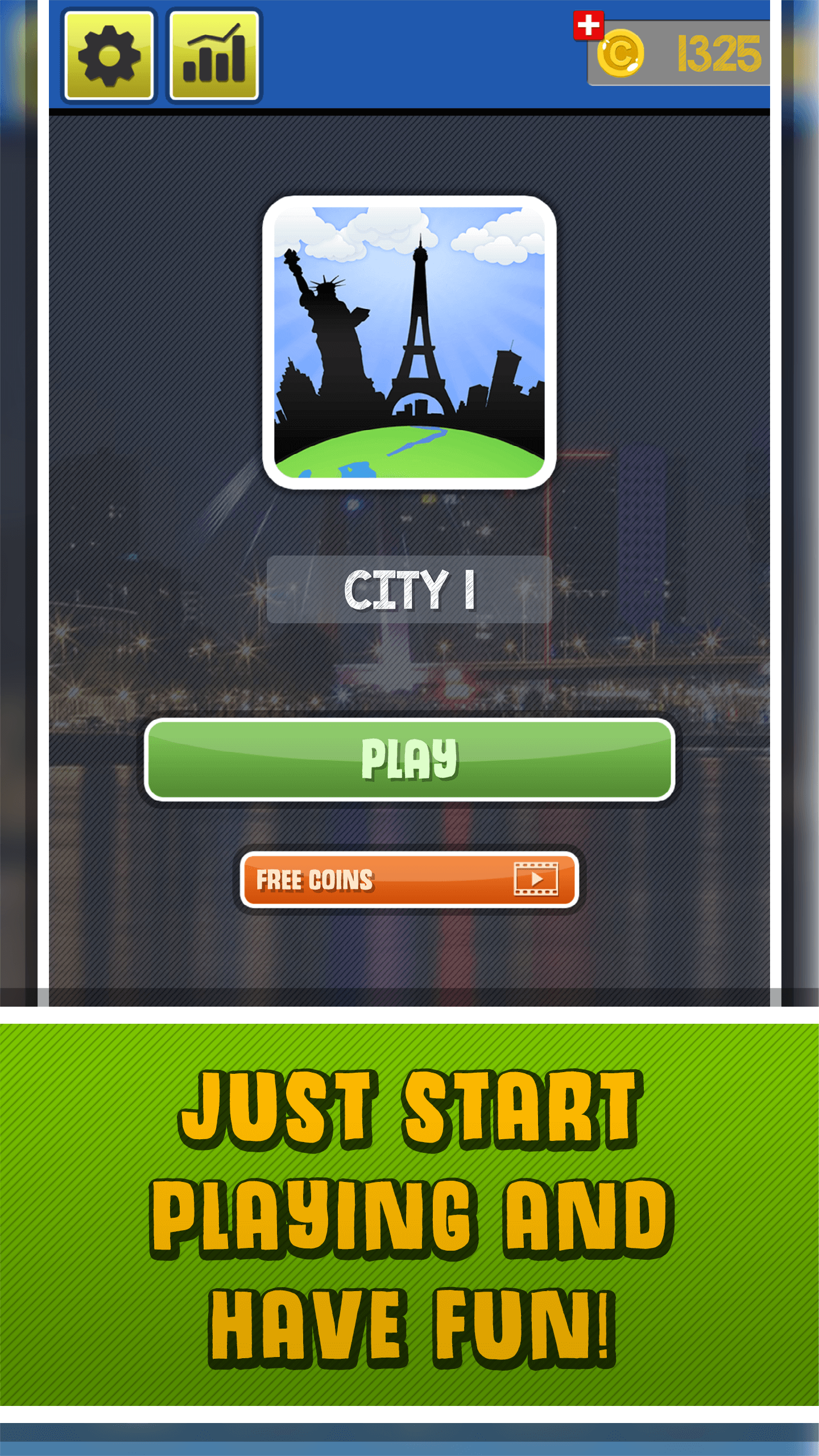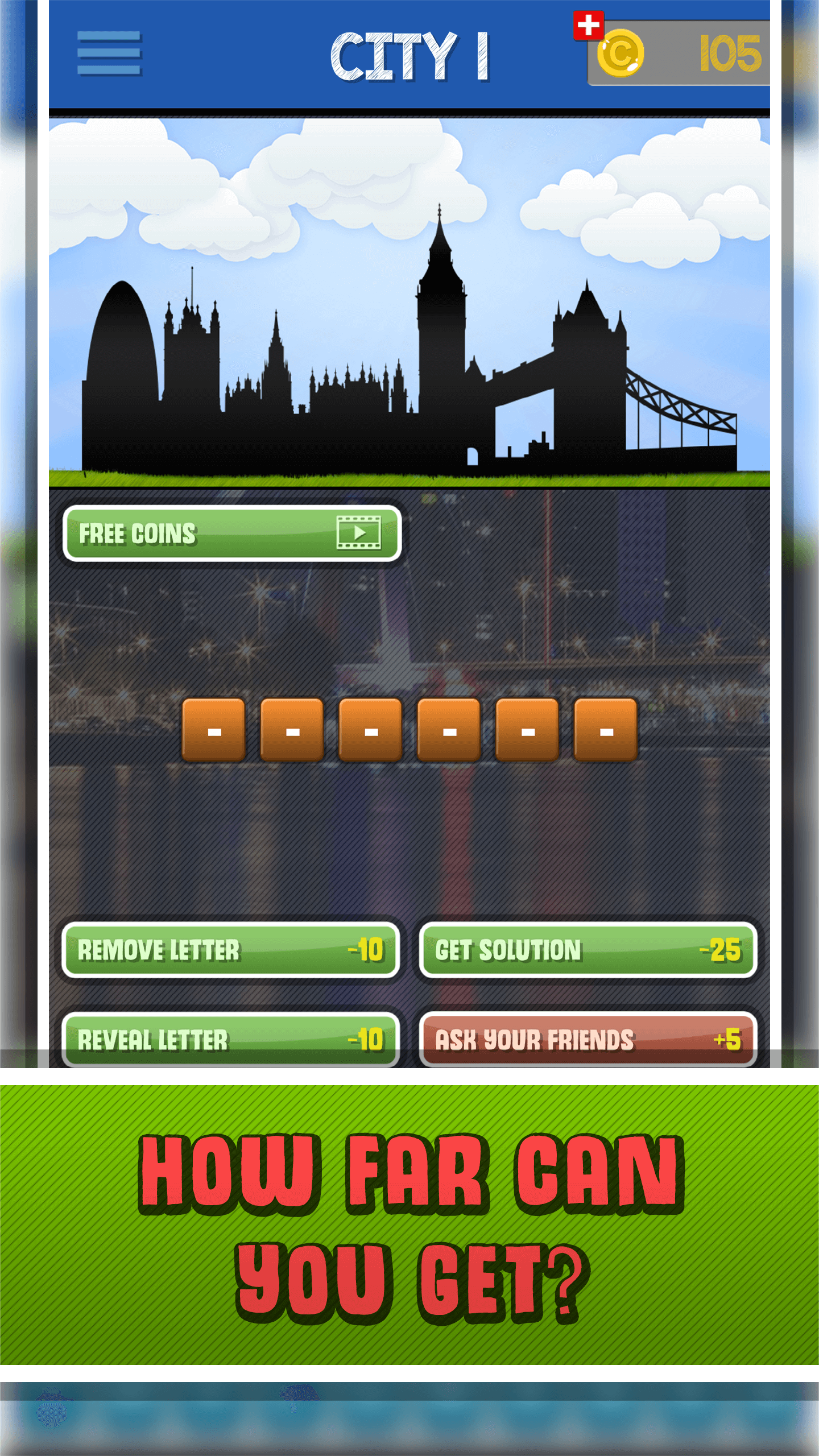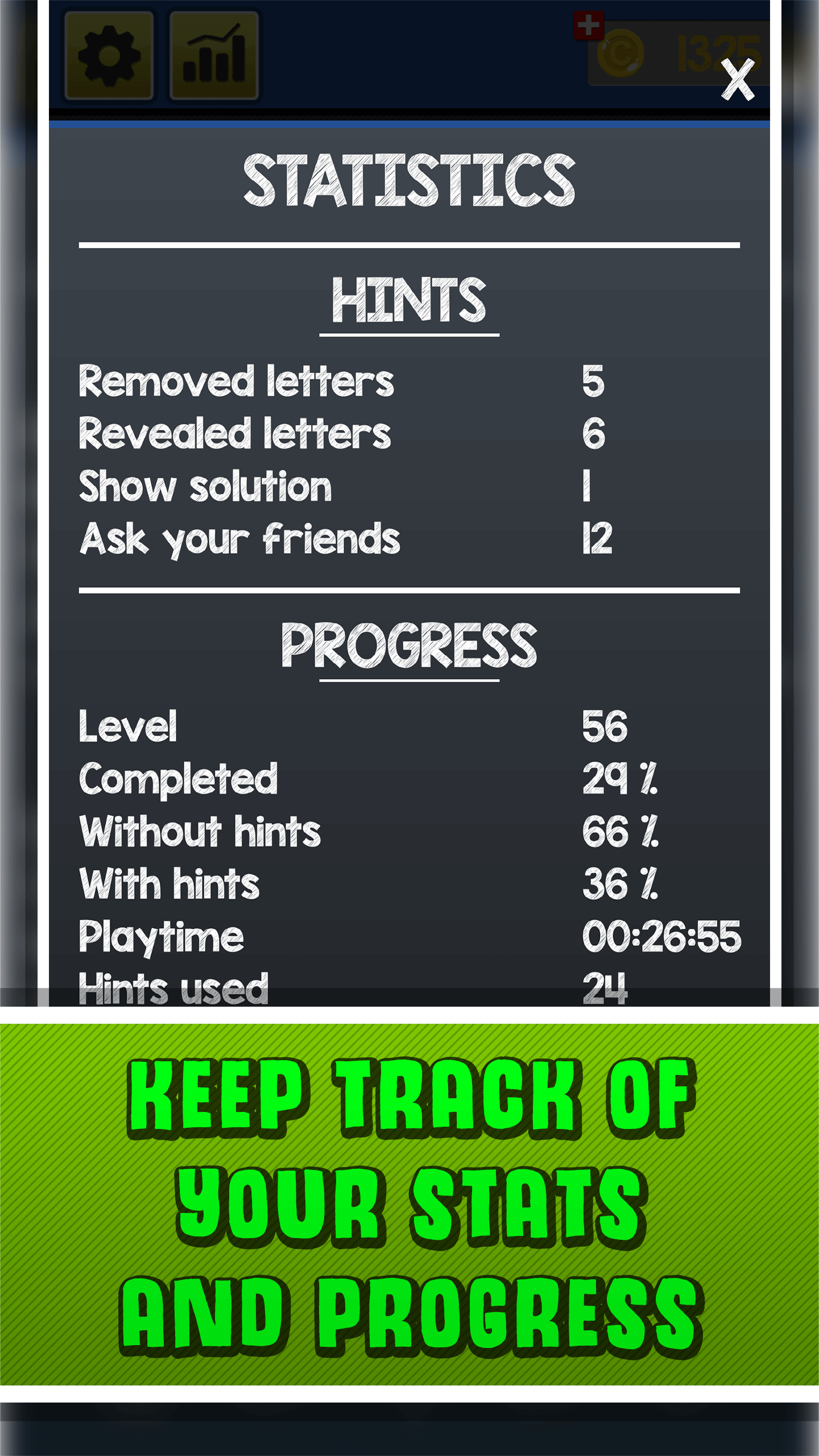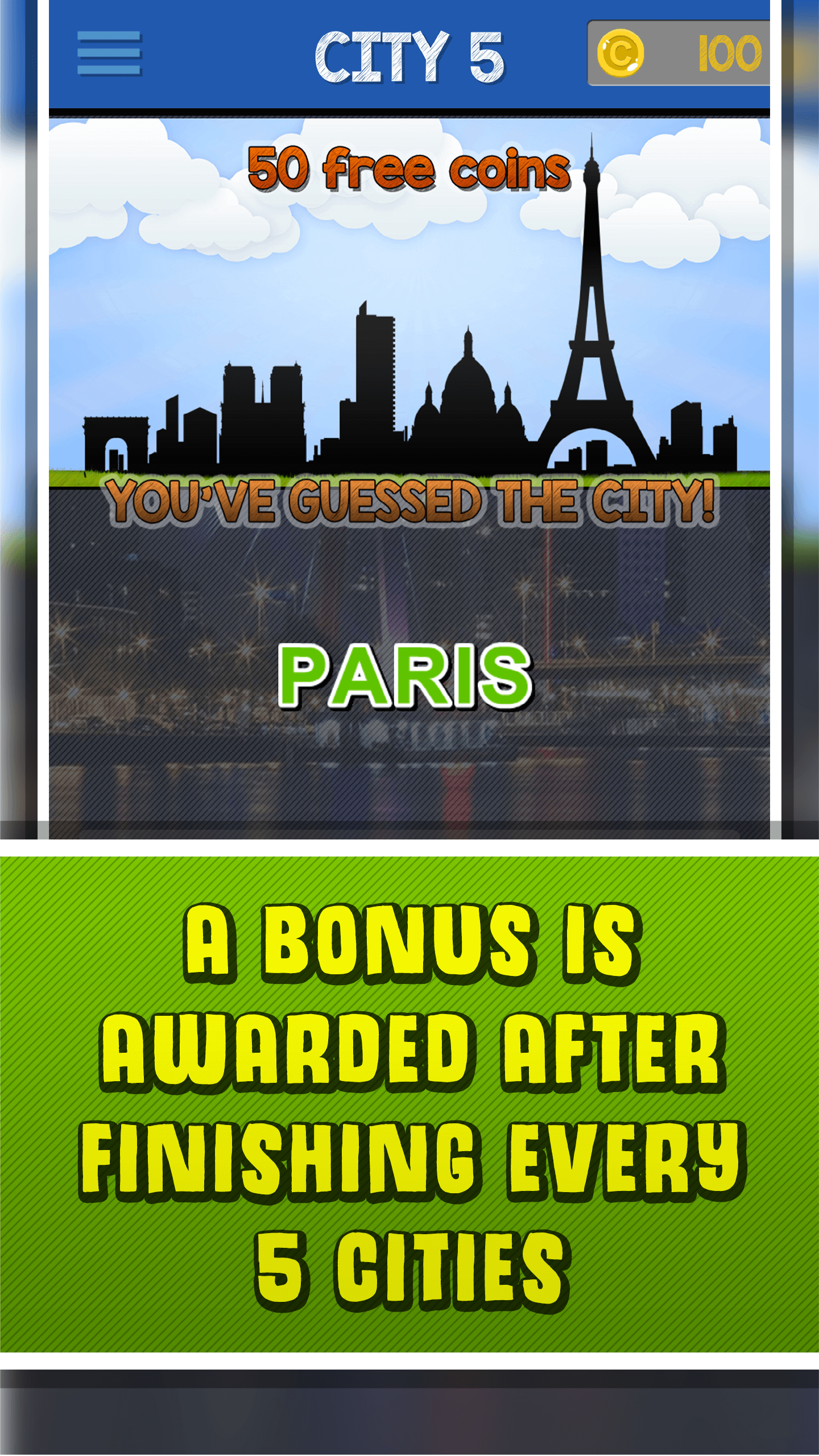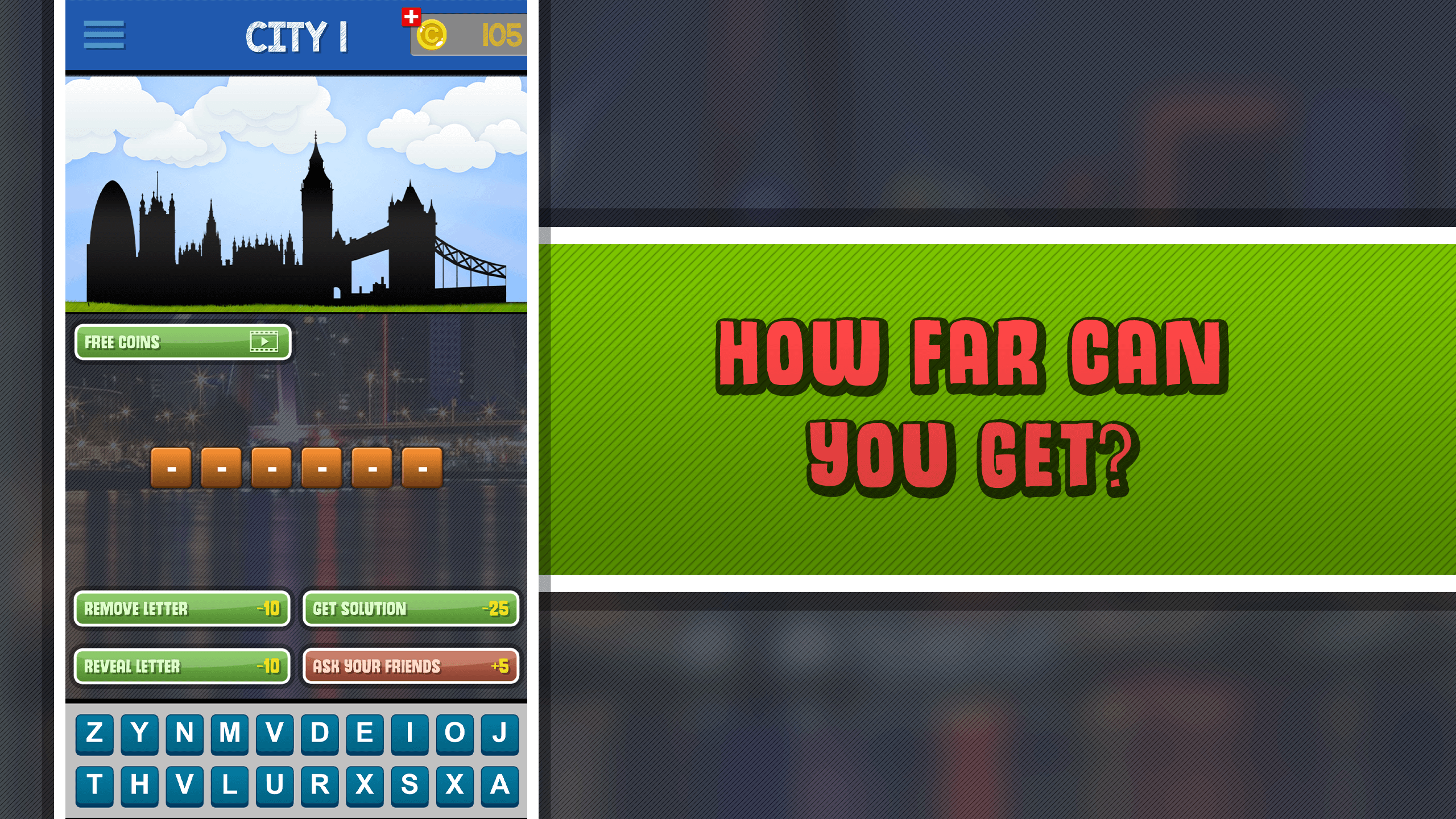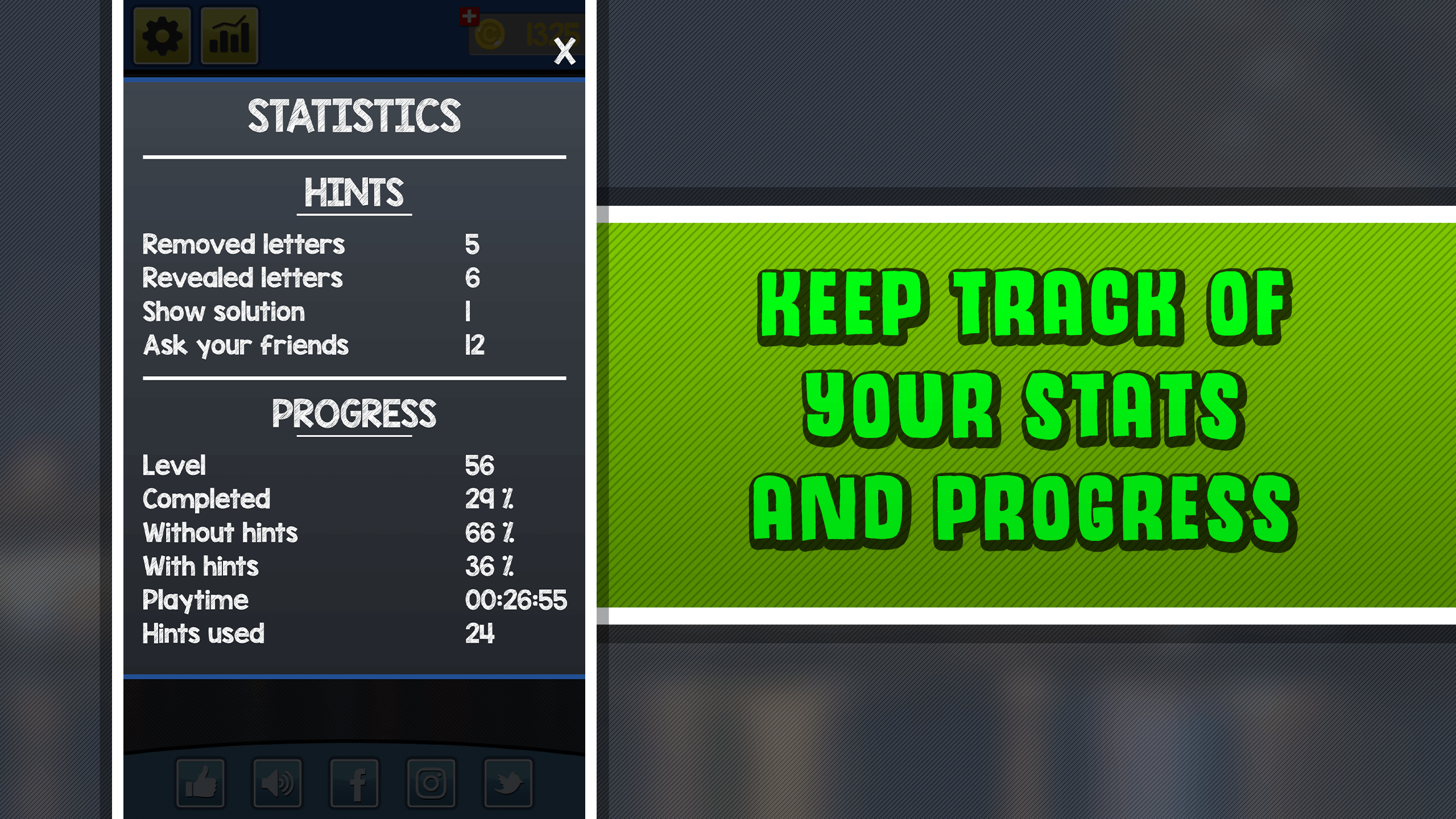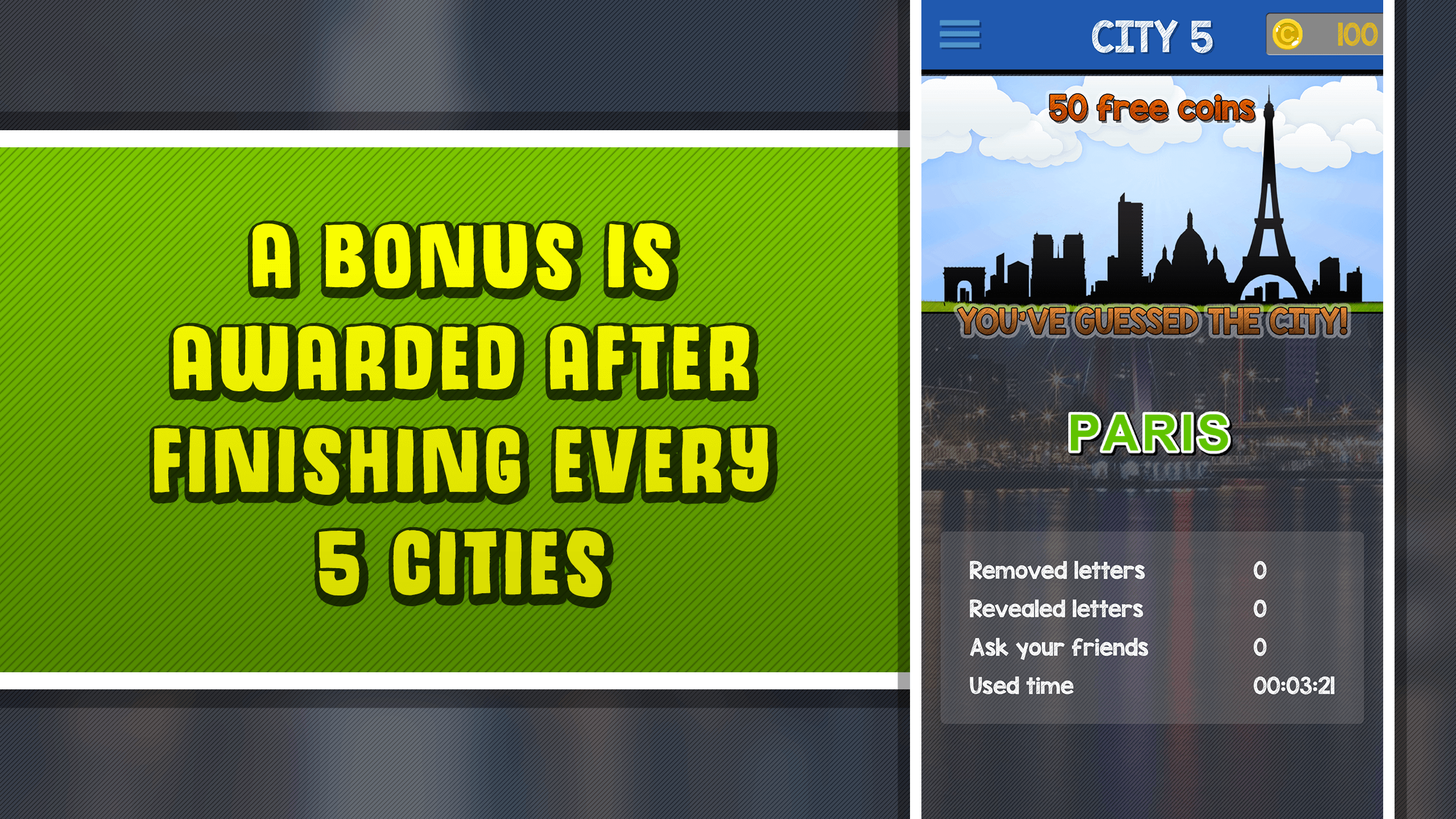 Support
If you have questions, suggestions or general feedback, please use the contact form below.
In advance, we'd like to apologize that you even had to look up "support". We work hard to give you the best gaming experience possible, but, you know, sometimes things happen.