LogiBrain Sudoku
More than a thousand Sudoku puzzles at your fingertips... 100% free
Solving a Sudoku is fun! You can do it everywhere, whenever you have time left. But be warned! It can be addictive, before you know, waiting will be fun again. It's no longer bad to miss the train when you have more than a thousand Sudoku puzzles at your fingertips…
Features
Challenge yourself on thousands of Sudoku puzzles spread over 5 difficulty levels, covering beginner and easy through to medium, hard and expert levels

Offline game, so you can play without internet

Super smooth interface and graphics

Search for errors, highlight and remove them

Automatic saving, leave the game at any time and come back later to finish where you left it

Night mode for playing in the dark

Get a hint or the complete solution

Unlimited undo and redo

A great workout for your mind

Suitable for both phones and tablets

Easy to play

Statistics tracking, including fastest times, average times and puzzles completed

Portrait and landscape mode
Minimal OS version required:
Android 7.0 and up - iOS 12.0 and up
Screenshots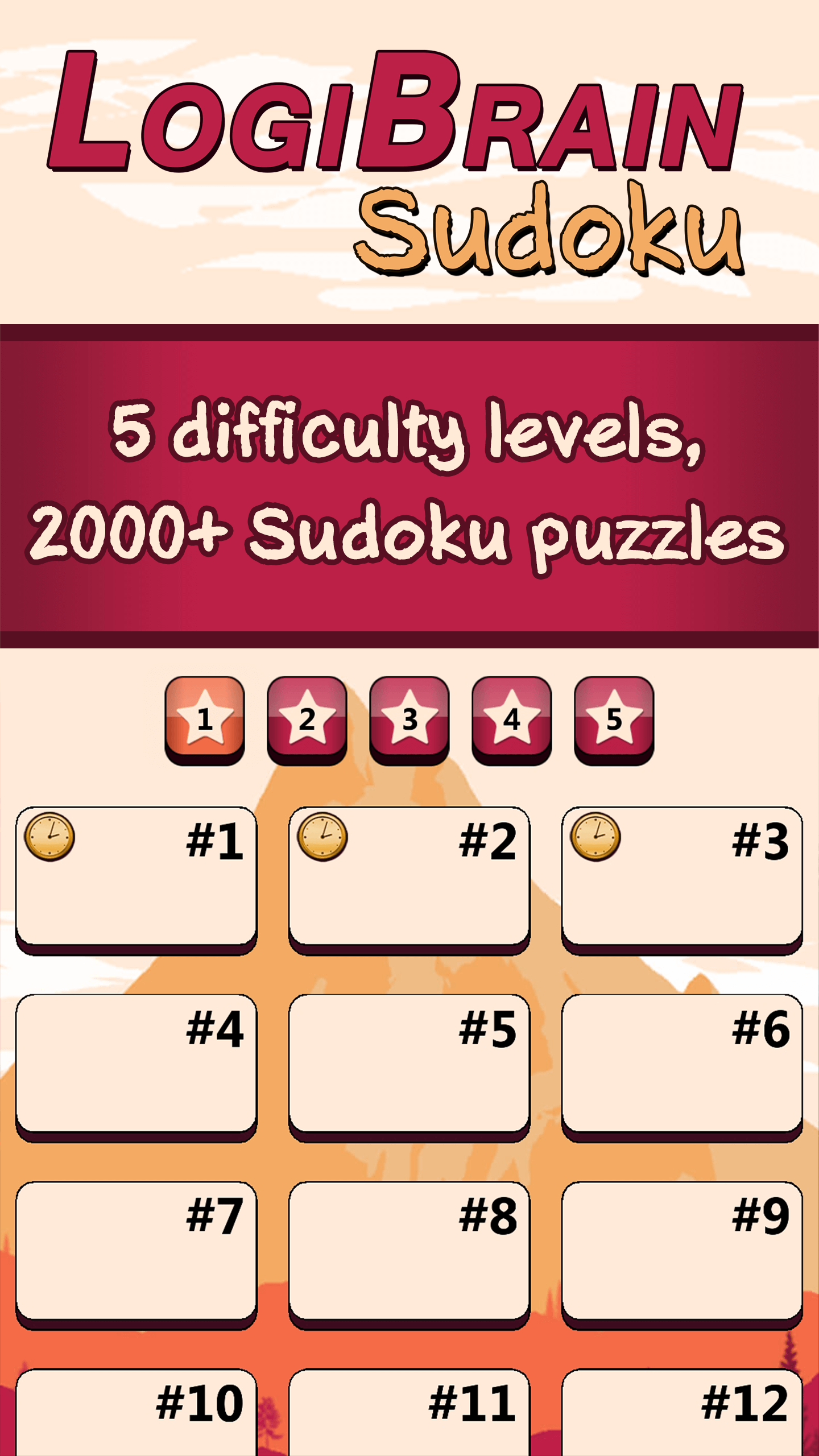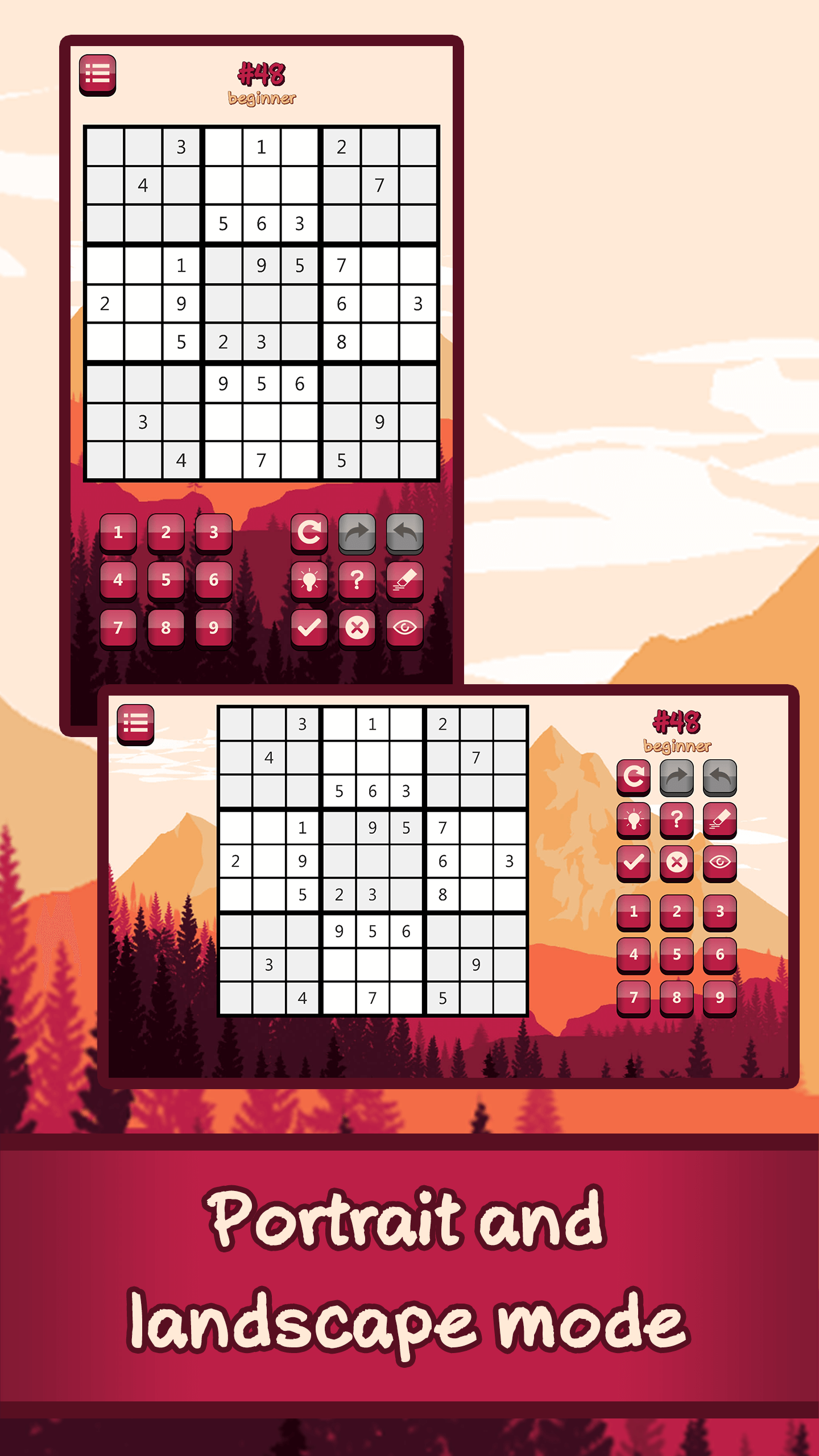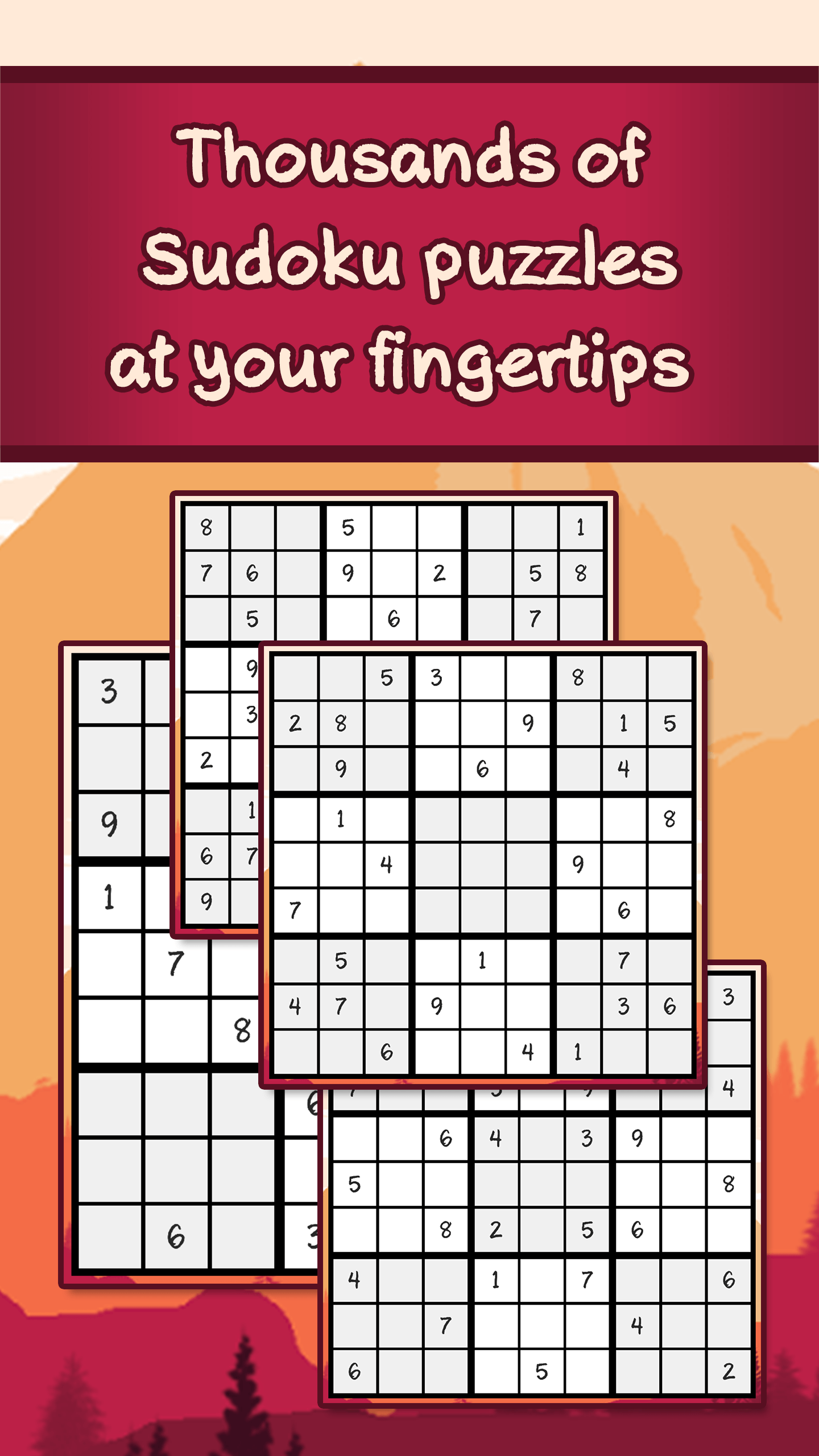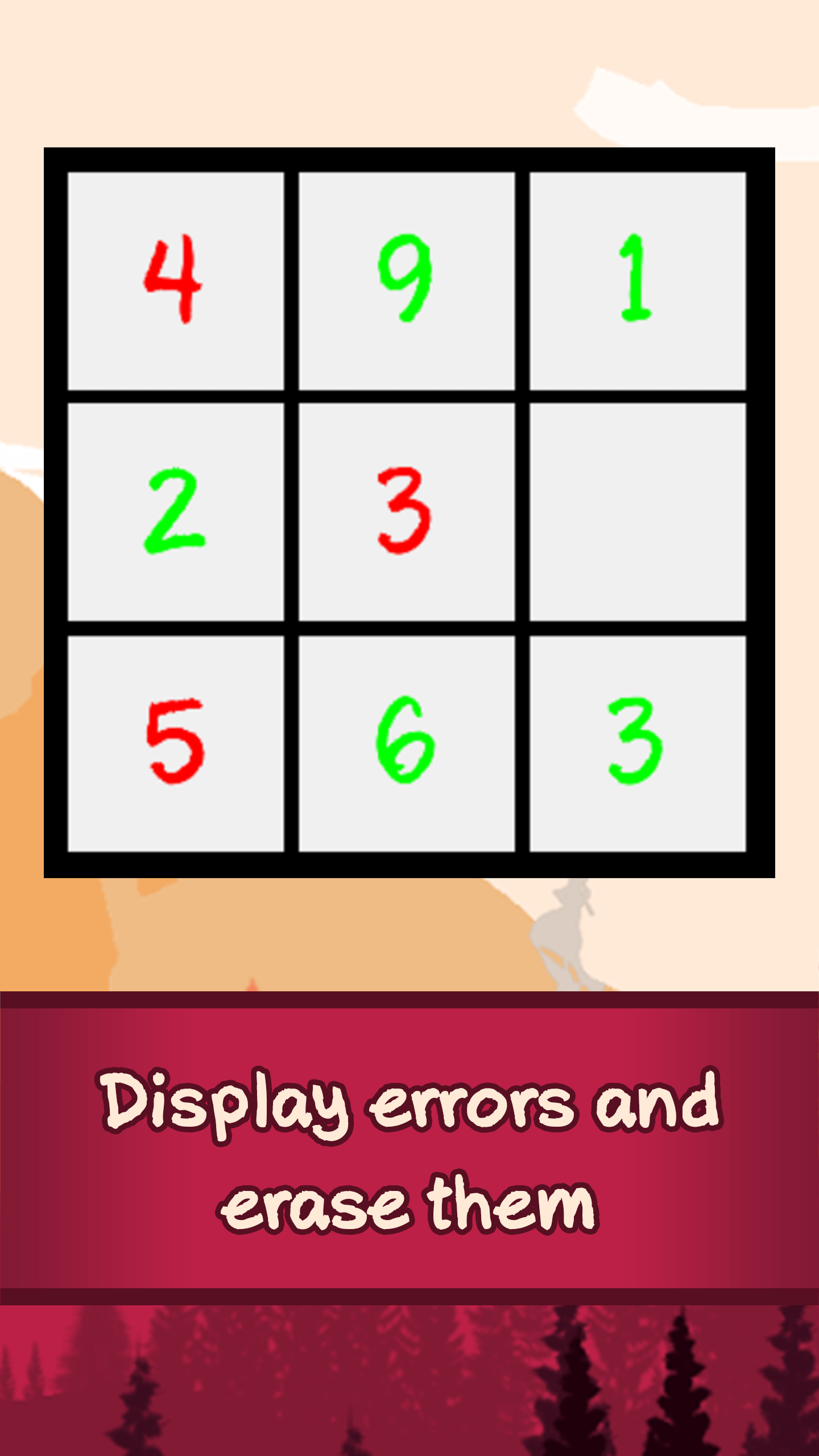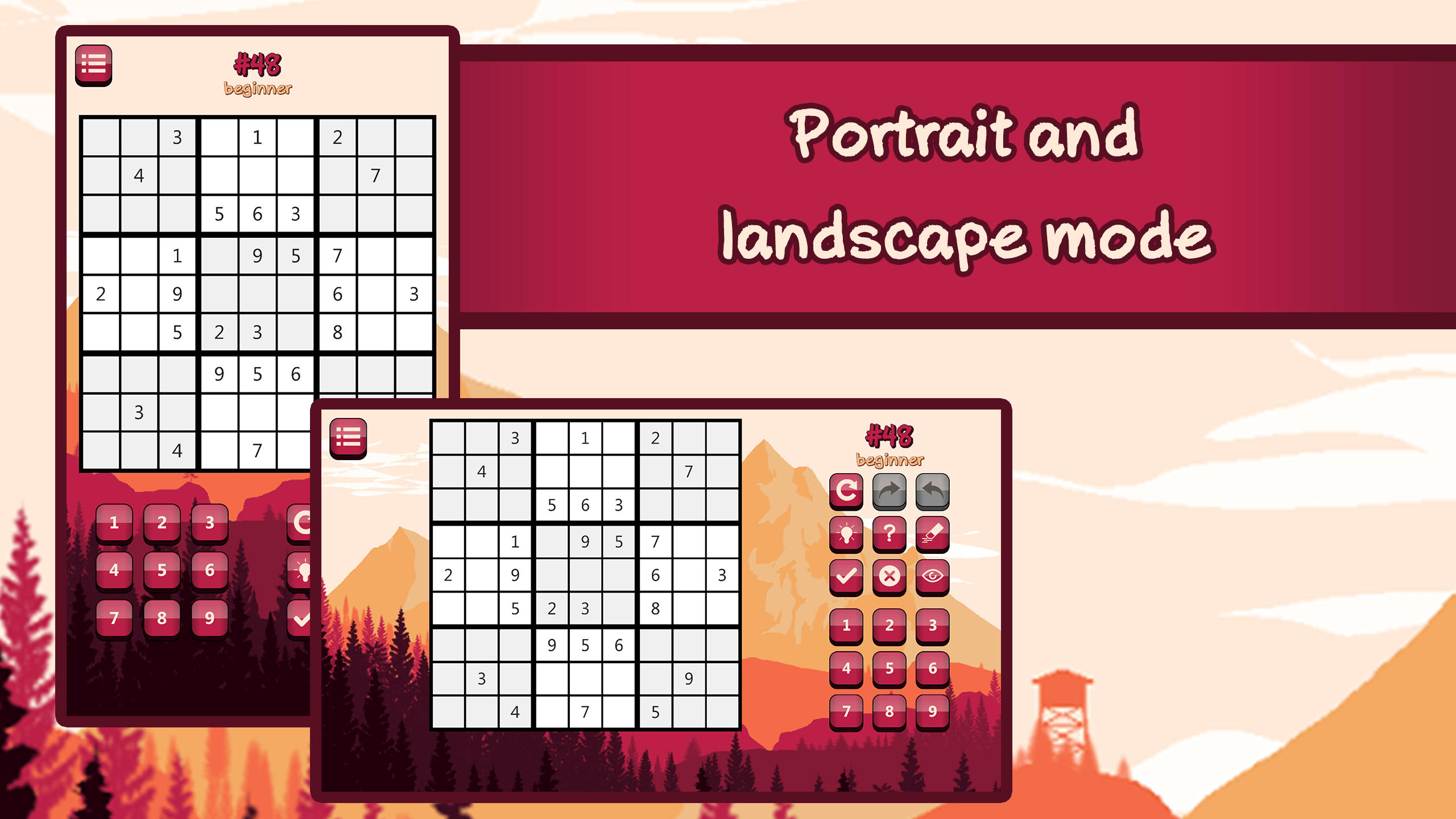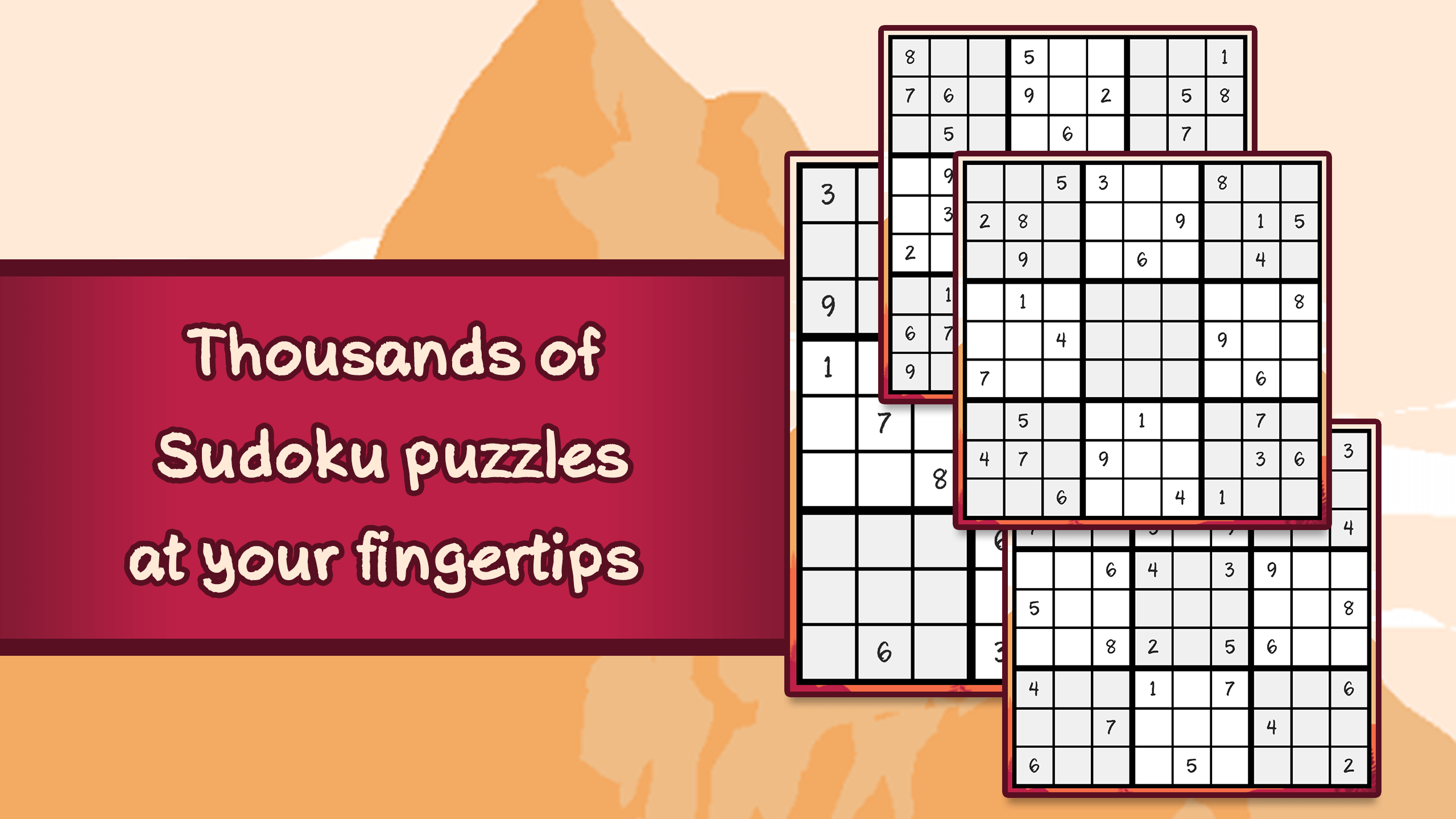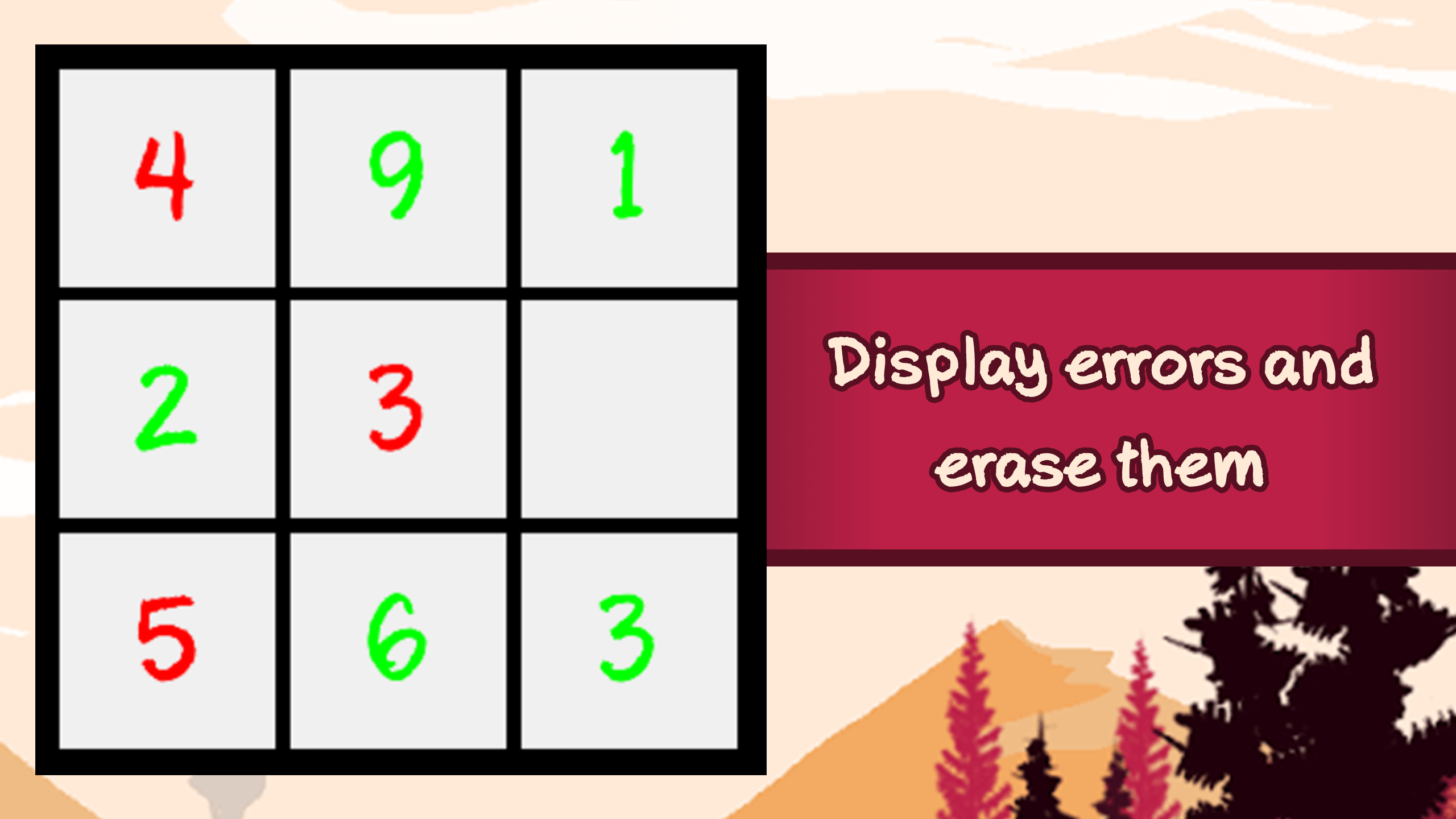 This app has been featured on
Support
If you have questions, suggestions or general feedback, please use the contact form below.
In advance, we'd like to apologize that you even had to look up "support". We work hard to give you the best gaming experience possible, but, you know, sometimes things happen.