LogiBrain Numbers
Strikeout the digits and find the number
Strikeout the digits and find the number. Do you like puzzles that make your brain crack? Then you should definitely try LogiBrain Numbers.
Find the numbers by striking out the digits. Not able to solve it? No problem! You can always continue with a different number.
Features
Play with 3, 4, 5 or 6 digit numbers.

Endless unique puzzles.

Thousands of different numbers divided into 4 categories.

Designed to play on tablets.

The game is automatically saved to resume later.

Reset the puzzle to start again from scratch.

Can't find the solution? You can always continue with a new number.
Minimal OS version required:
Android 6.0 and up - iOS 11.0 and up
Trailer
Screenshots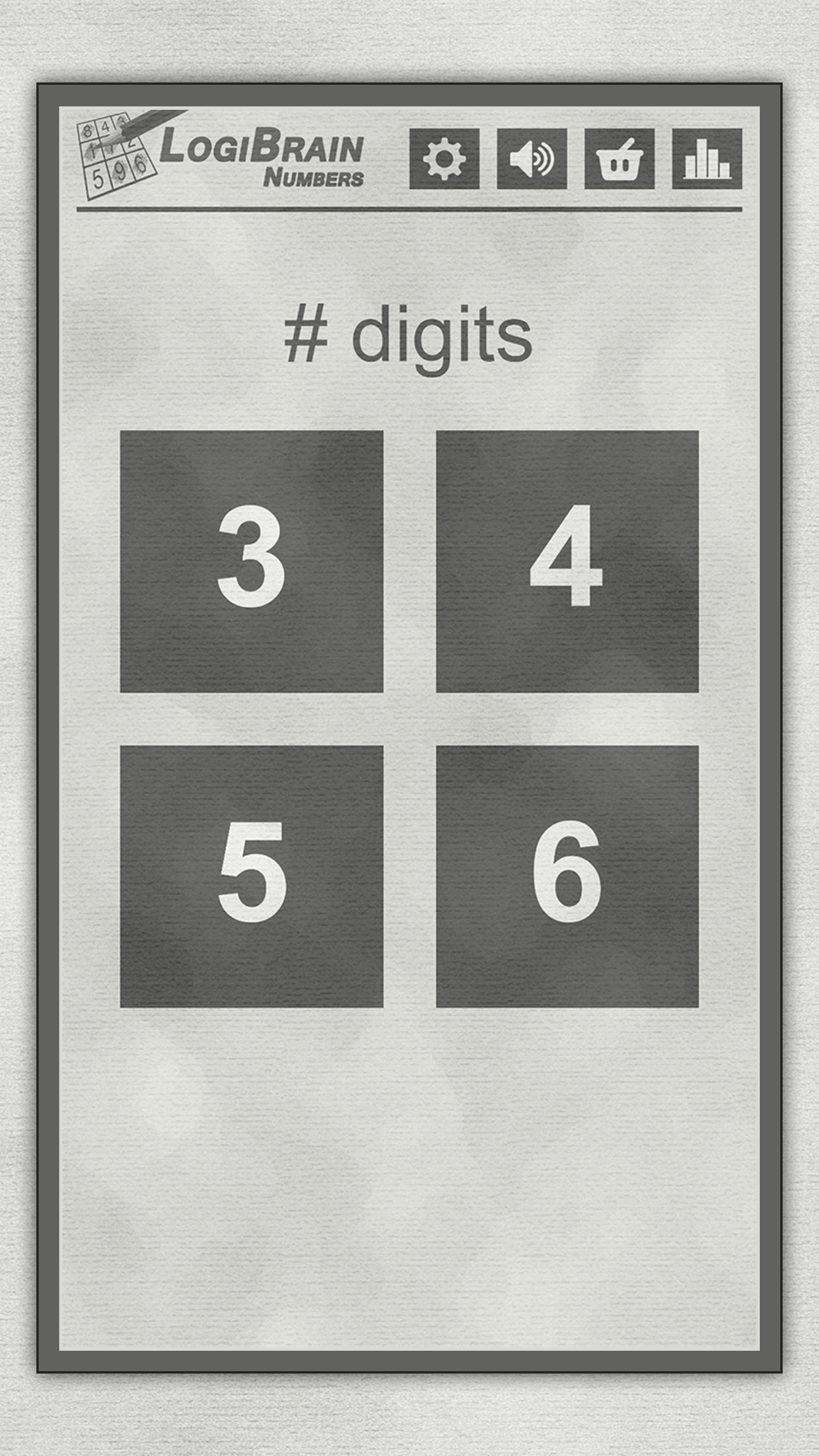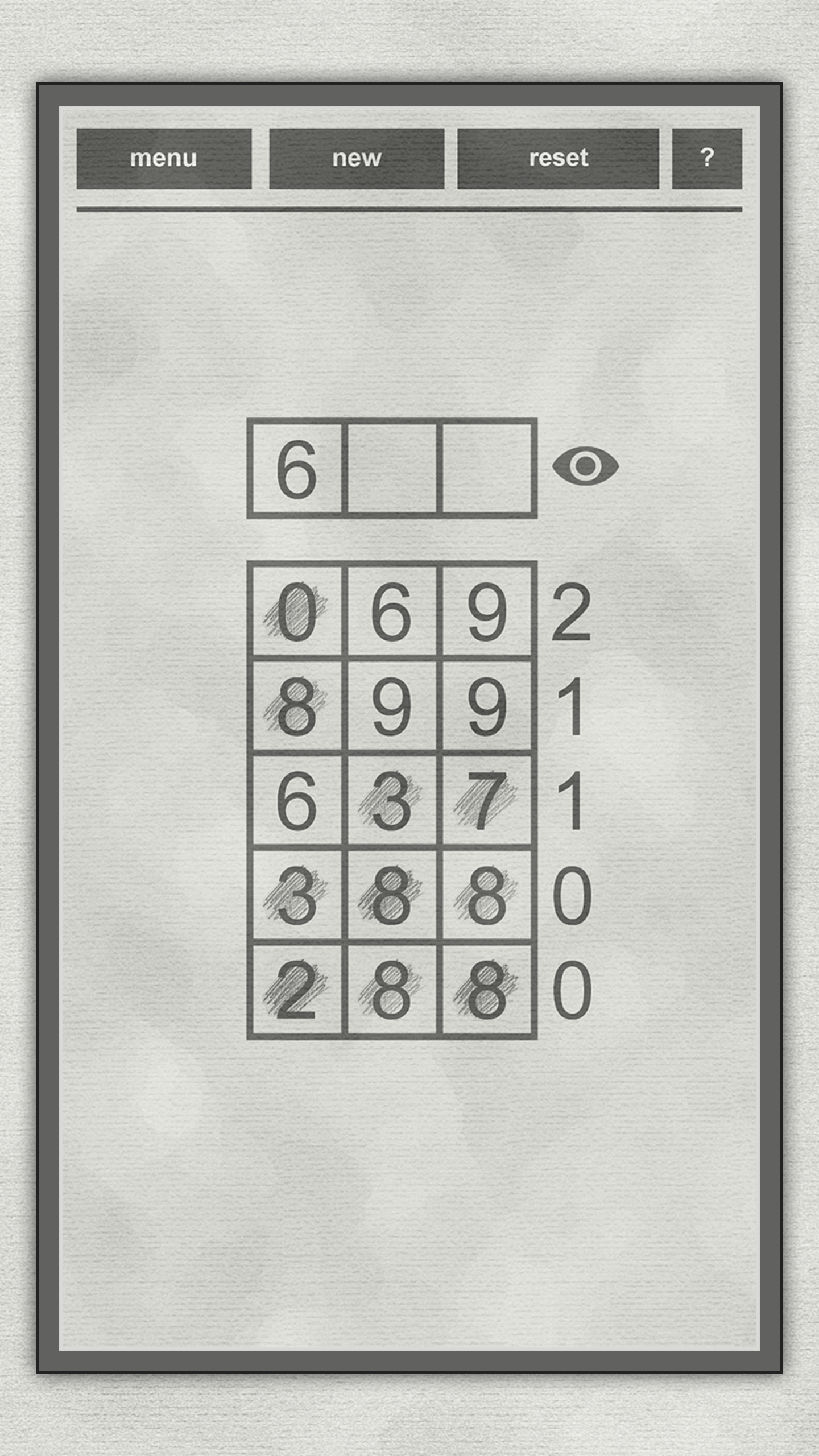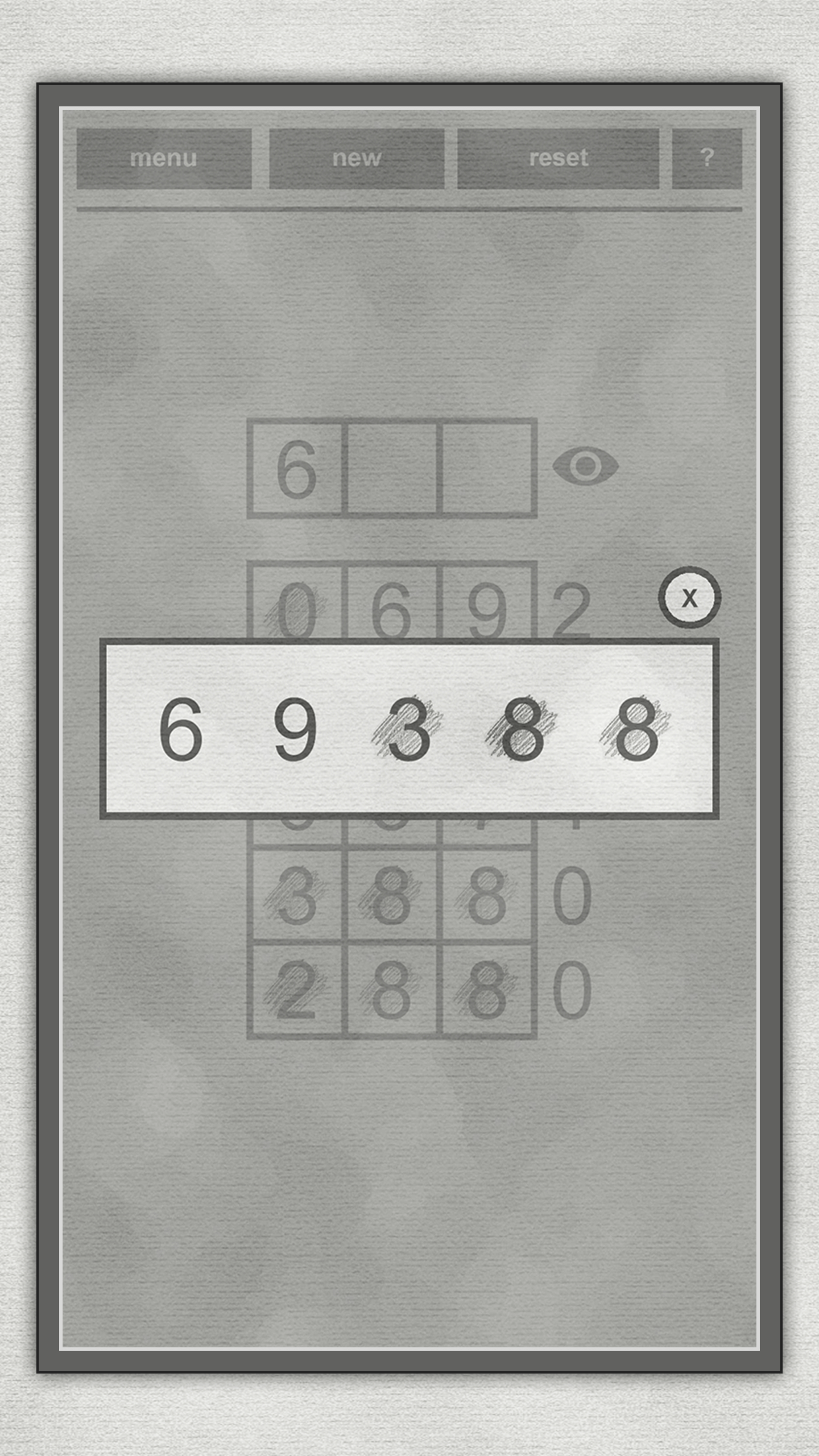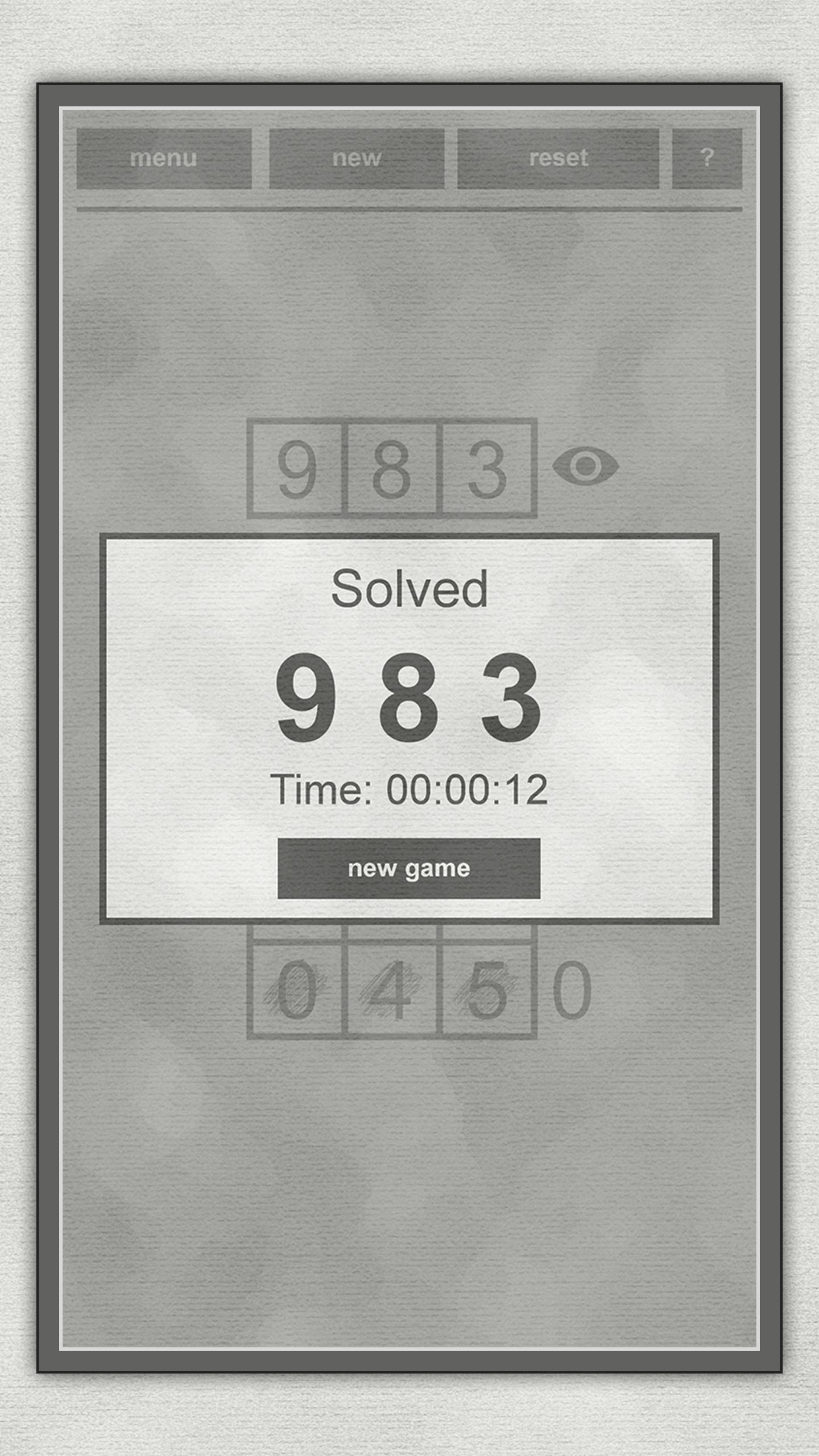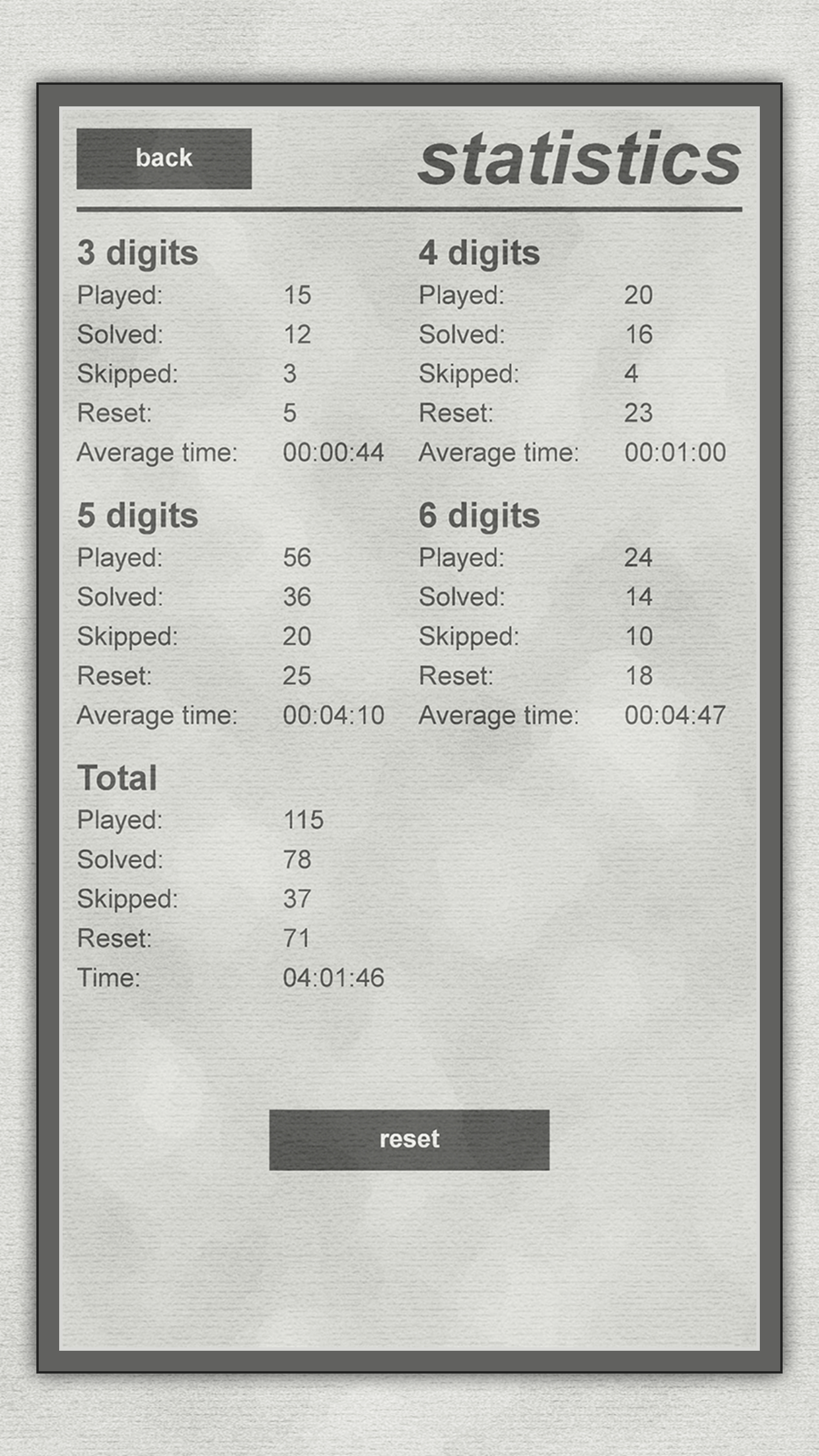 Support
If you have questions, suggestions or general feedback, please use the contact form below.
In advance, we'd like to apologize that you even had to look up "support". We work hard to give you the best gaming experience possible, but, you know, sometimes things happen.