LogiBrain Network
Classic addictive network puzzle game to train your brain.
If you like logic puzzles games then LogiBrain Network will be exactly what you need! It will crack your mind when solving the puzzles.
Your task is to fix the broken network. It's not that hard! Rotate the network pieces by touching them, do this in such a way that every piece is connected to every other piece. Step by step you will connect all the pieces and create one network where all pieces are connected. Do it as fast as possible!
Features
2 difficulty levels (1 star is easy, 2 stars are hard)

Different puzzle sizes (6x6, 9x9, 12x12)

2000+ puzzles to solve (no hidden in-app purchases, all puzzles are free)

The game works without Wi-Fi and Internet. You can solve the puzzles offline anywhere

Search for errors and highlight them

Automatic saving

Supports tablets

Check for errors and remove them

Get a hint or the complete solution whenever you want

Go steps back and forth

A great workout for your mind
Minimal OS version required:
Android 7.0 and up - iOS 12.0 and up
Screenshots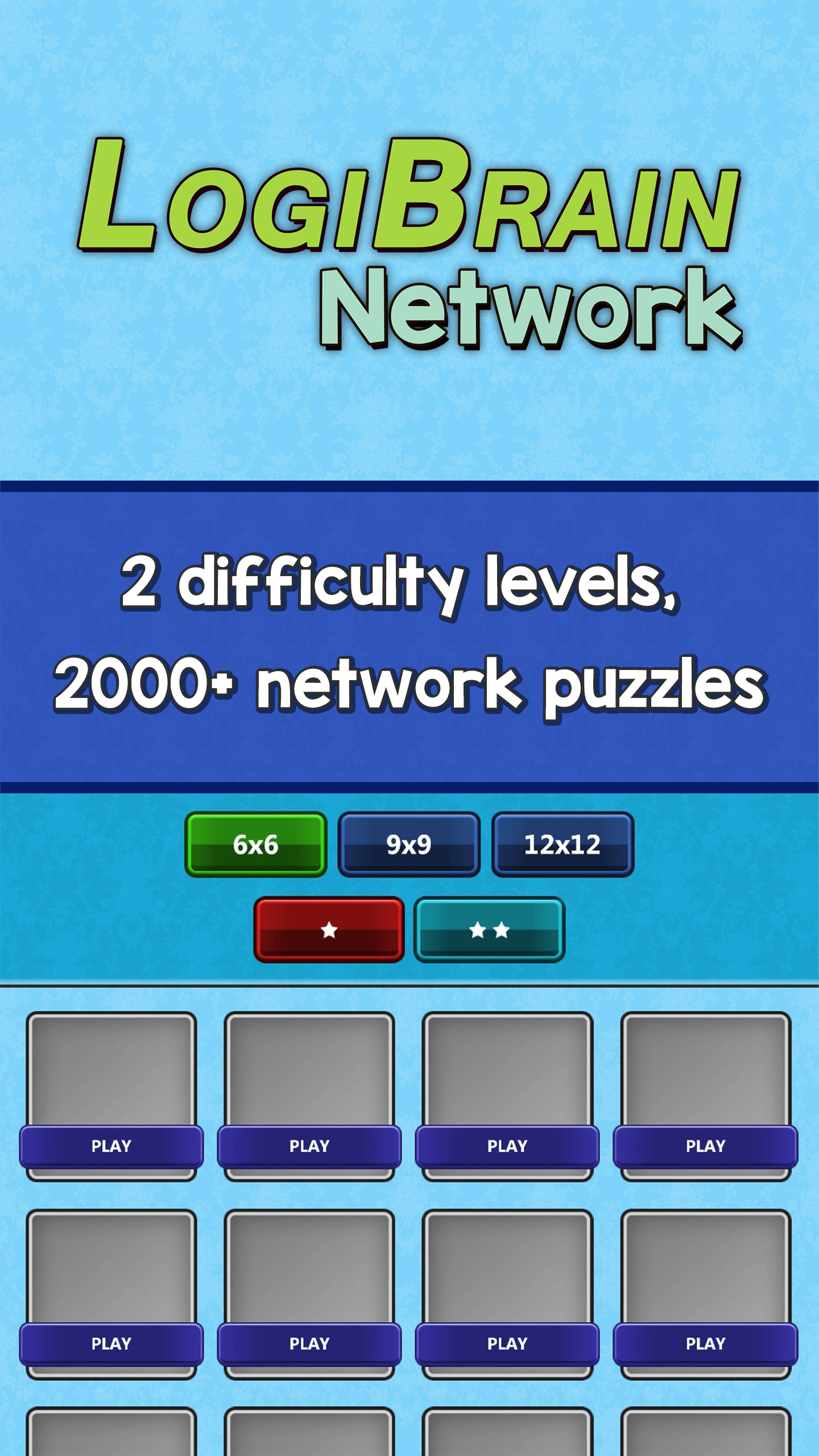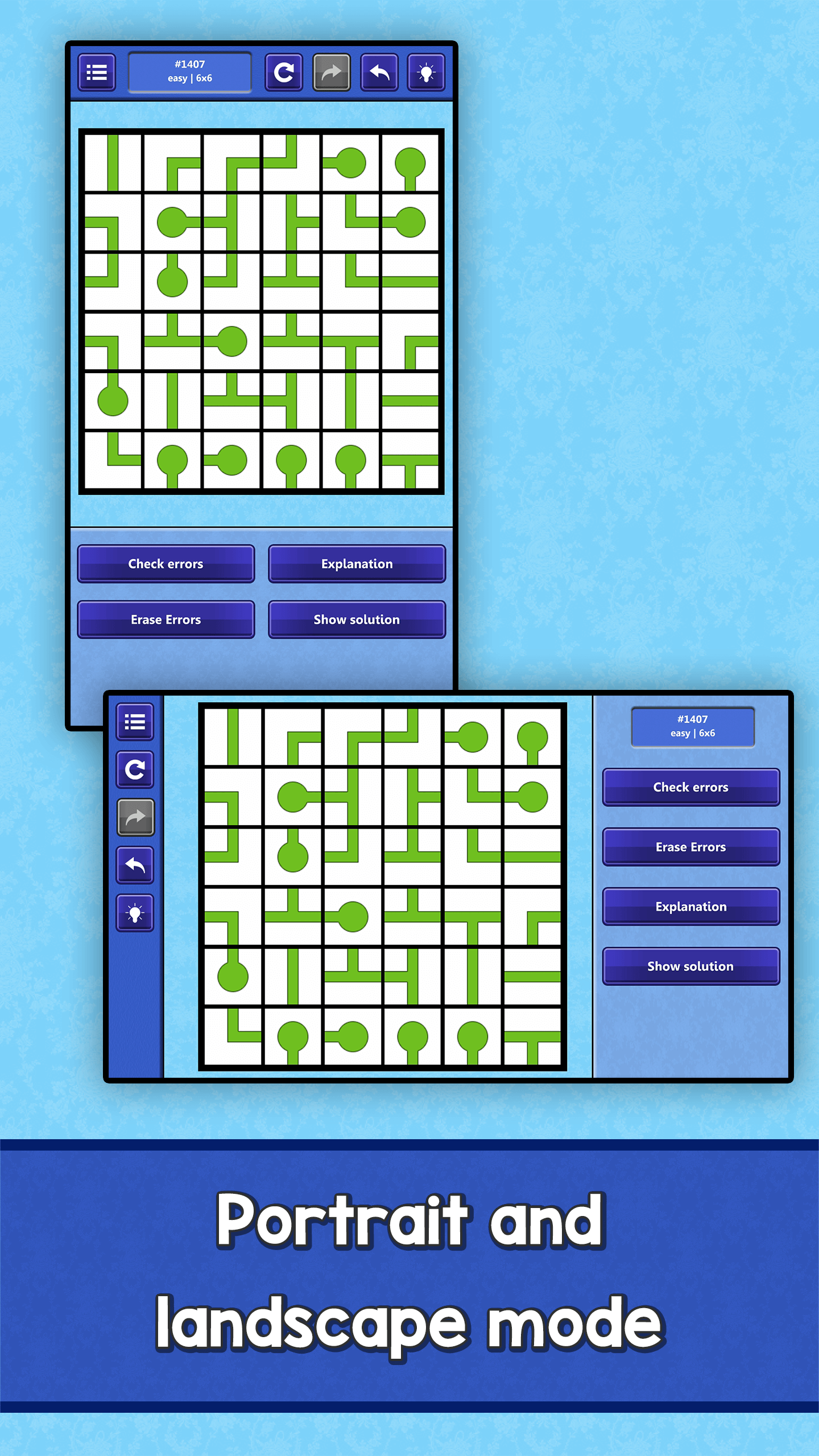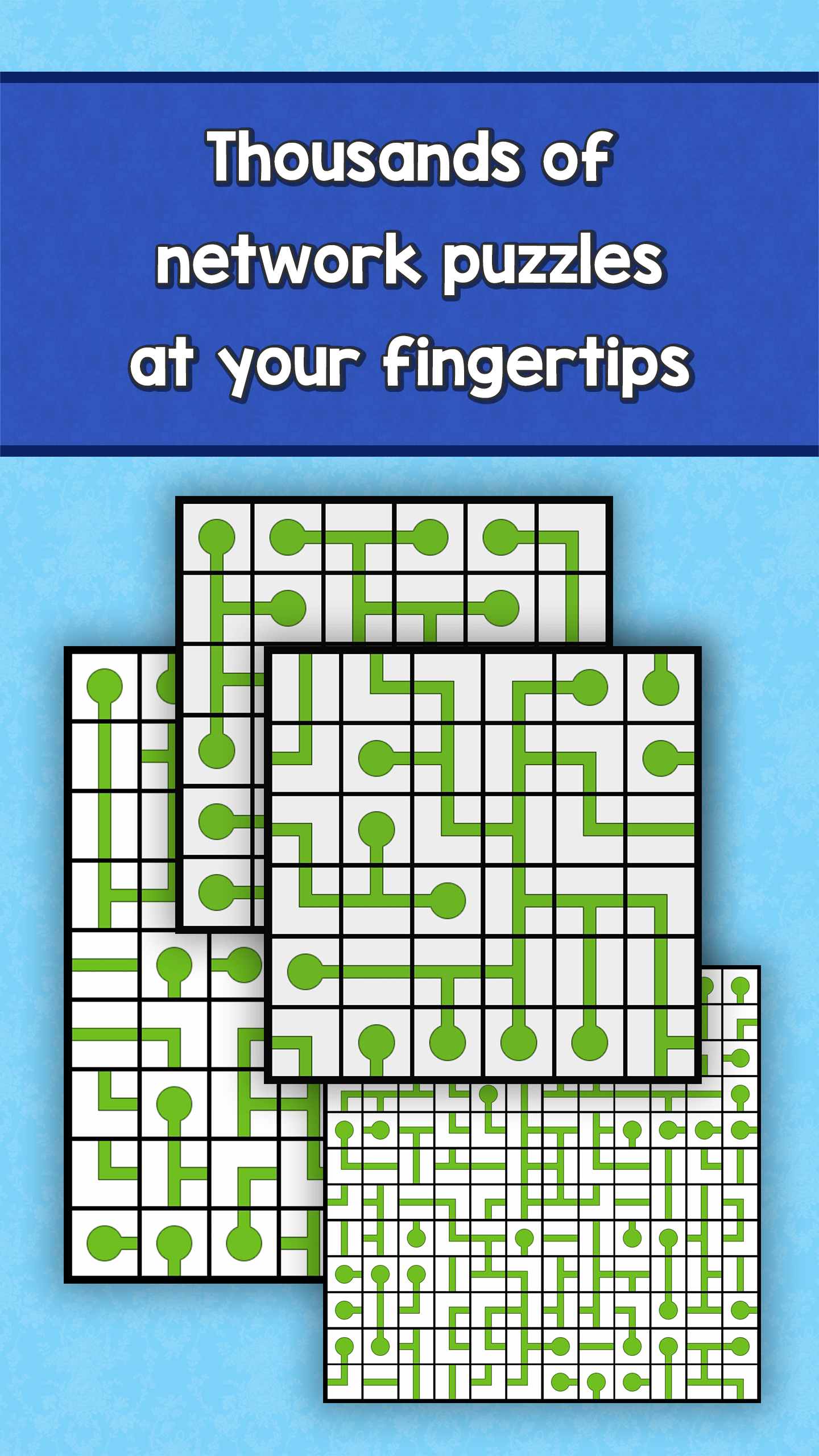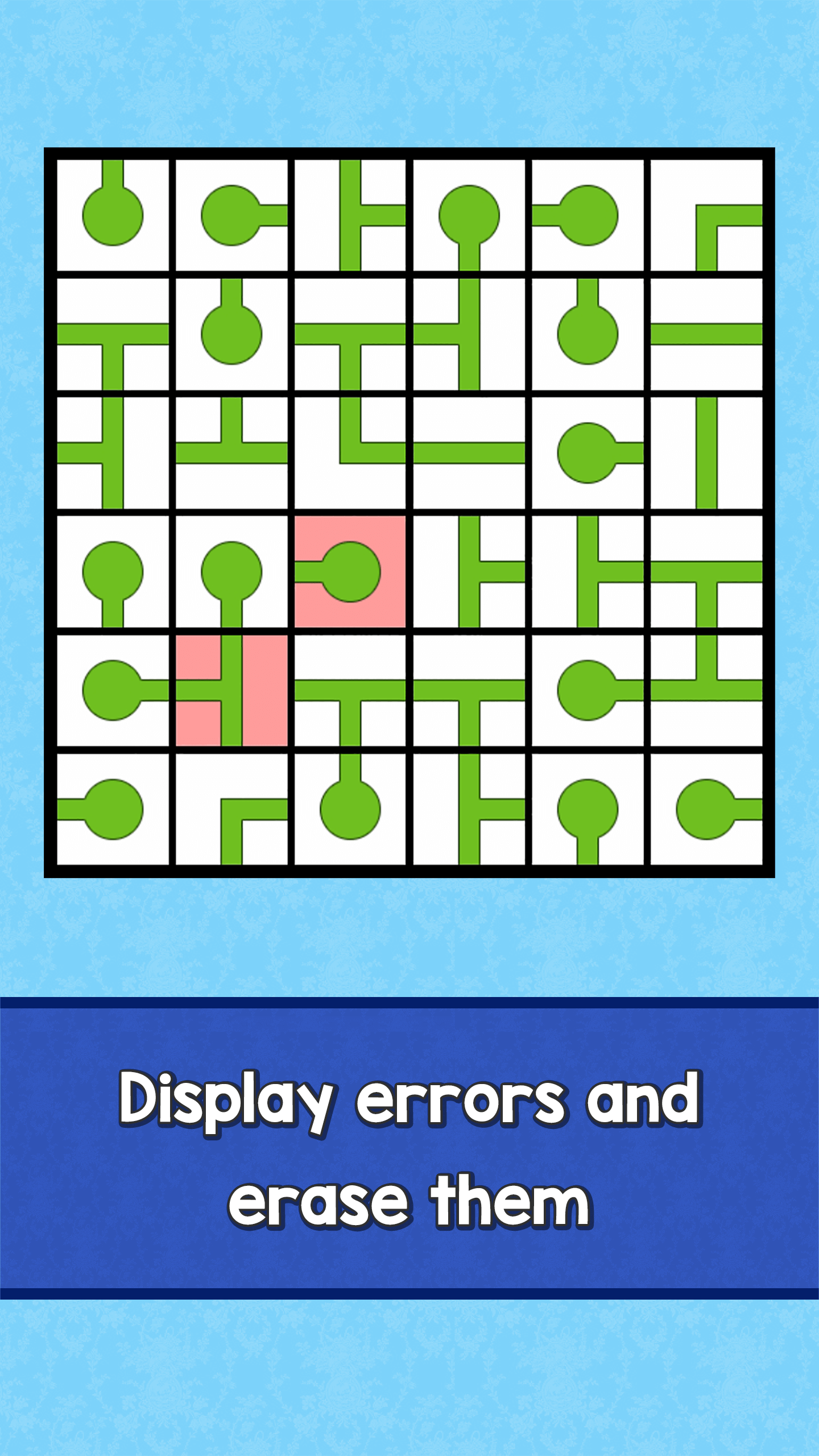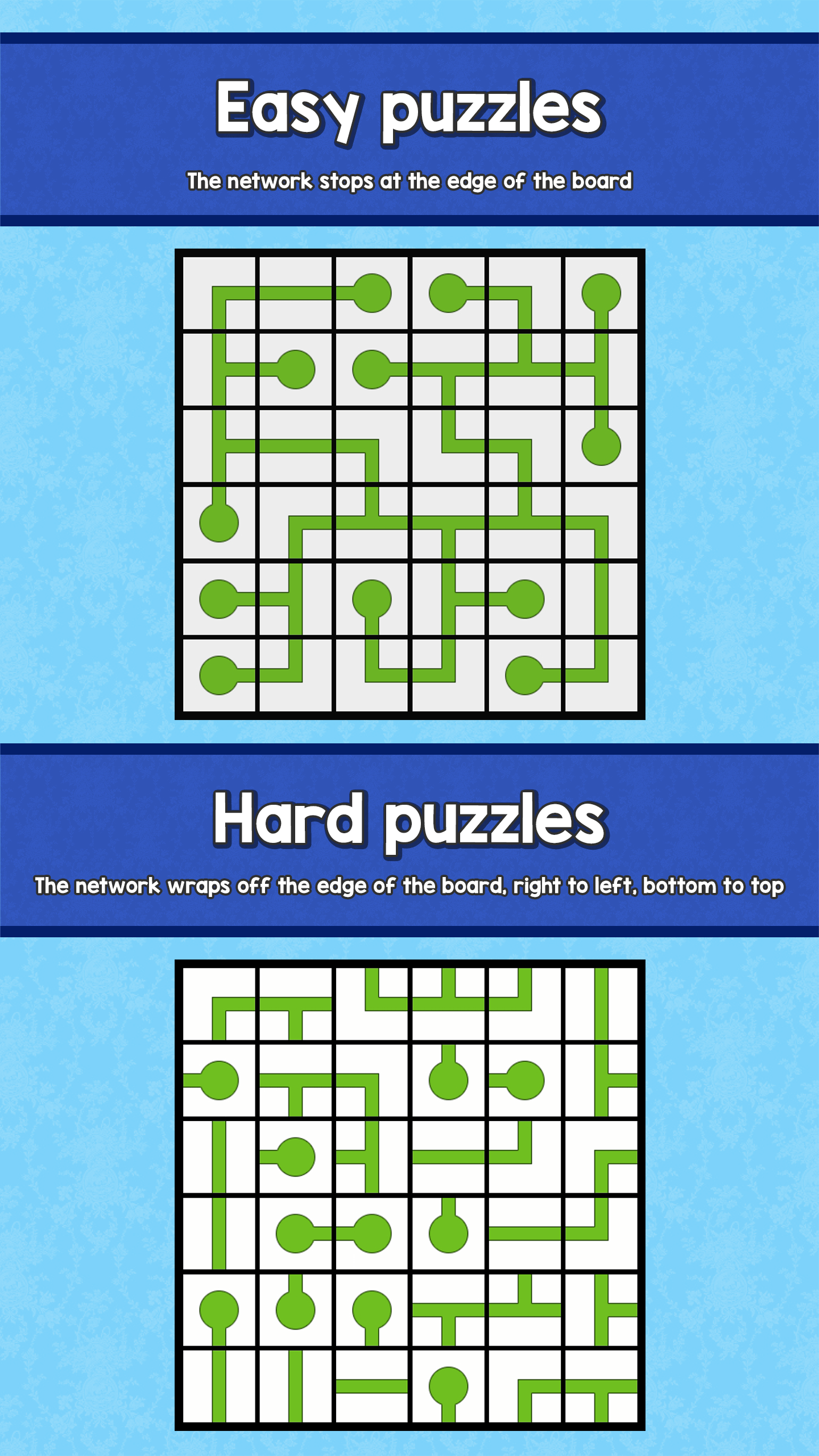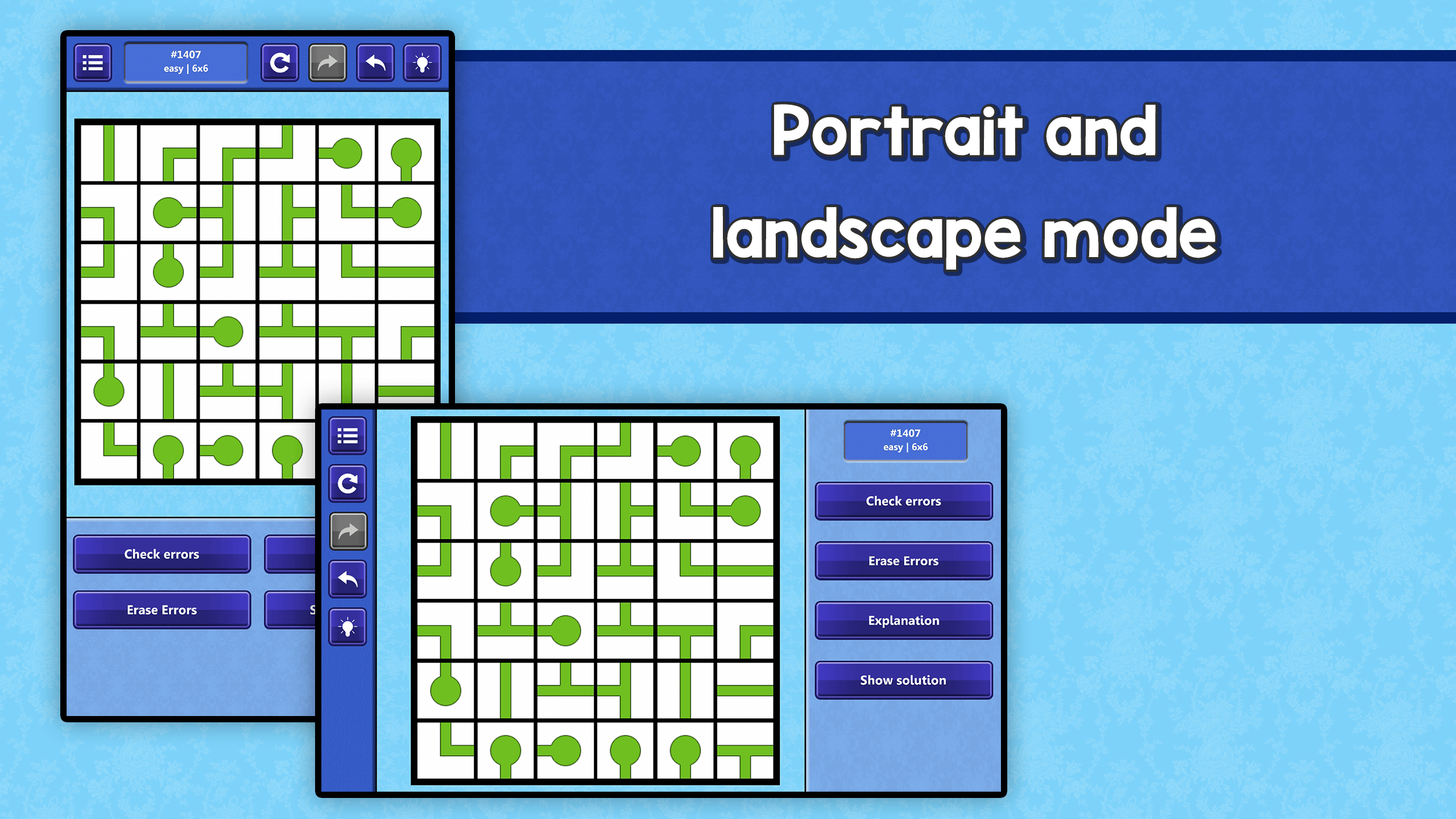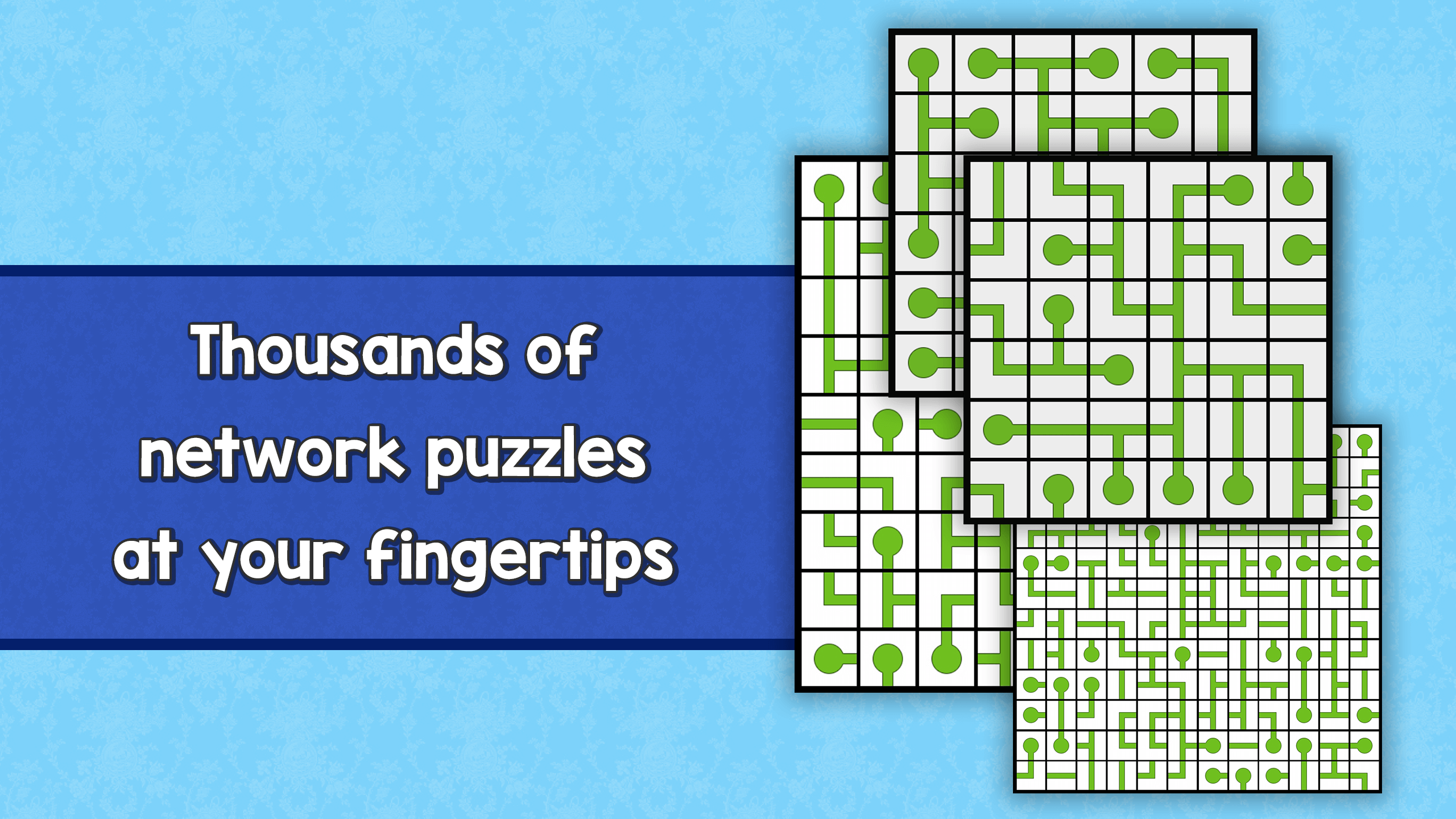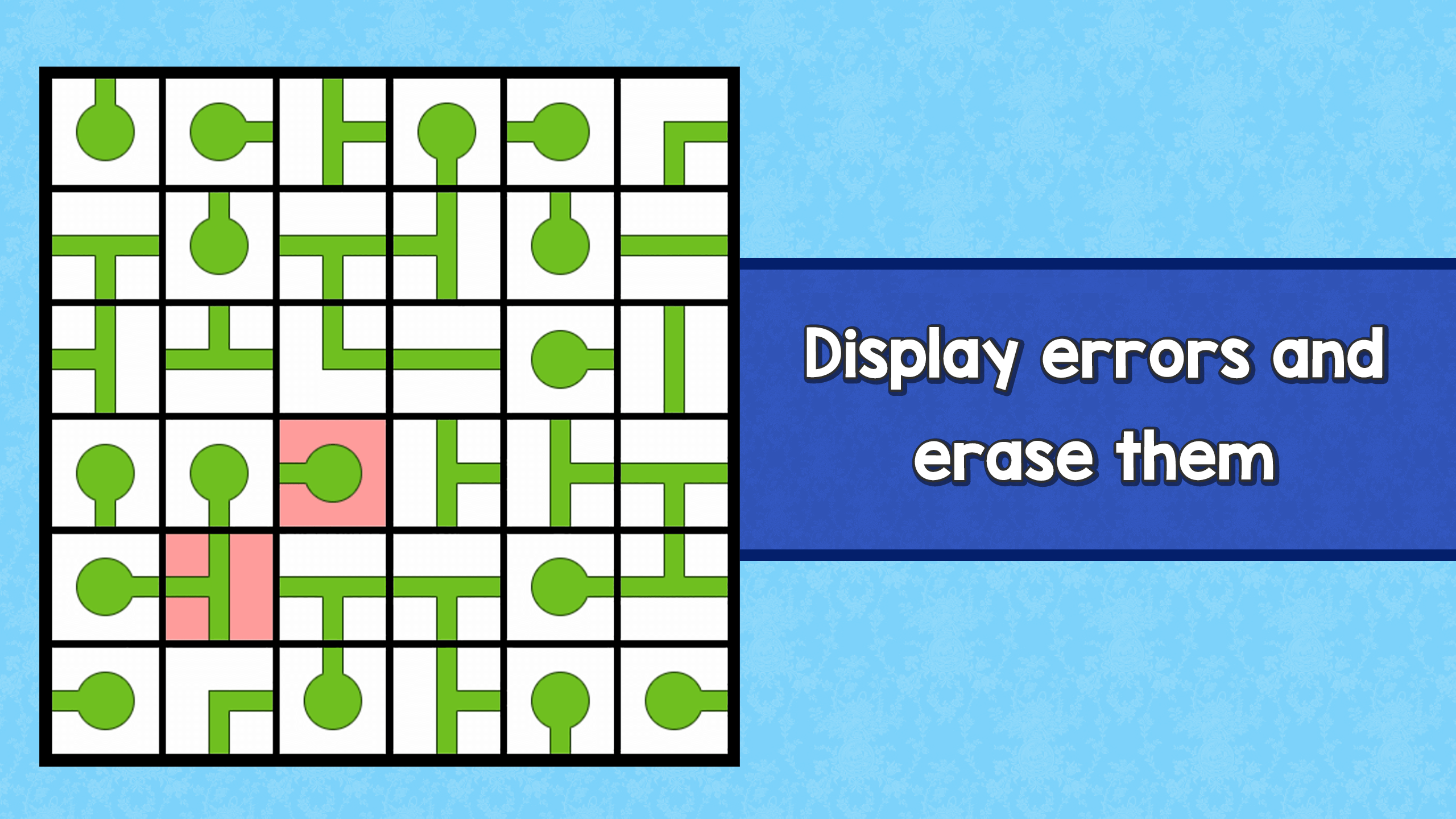 Support
If you have questions, suggestions or general feedback, please use the contact form below.
In advance, we'd like to apologize that you even had to look up "support". We work hard to give you the best gaming experience possible, but, you know, sometimes things happen.