LogiBrain Hitori
Solve Hitori puzzles on your smartphone or tablet. 100% free
Get rid of your paper Hitori, you won't need it anymore! Hundreds of unique puzzles, 5 difficulty levels for beginners and pro players, 7 different grid sizes and everything completely for free and presented to you in an amazing, approachable and handy format.
Features
Challenge yourself on 5 difficulty levels, from easy for beginners to extremely hard for masters

7 different grid sizes (5x5, 6x6, 7x7, 8x8, 9x9, 10x10, 12x12)

No hidden in-app purchases, all puzzles are free to play

Search for errors and highlight them

Auto-save game, leave the game at any time and come back later to finish where you left it

Optimized for playing puzzles on mobile or tablet devices.

Check for errors and remove them

Get a hint or the complete solution

Go steps back and forth

A great workout for your mind
Minimal OS version required:
Android 7.0 and up - iOS 12.0 and up
Screenshots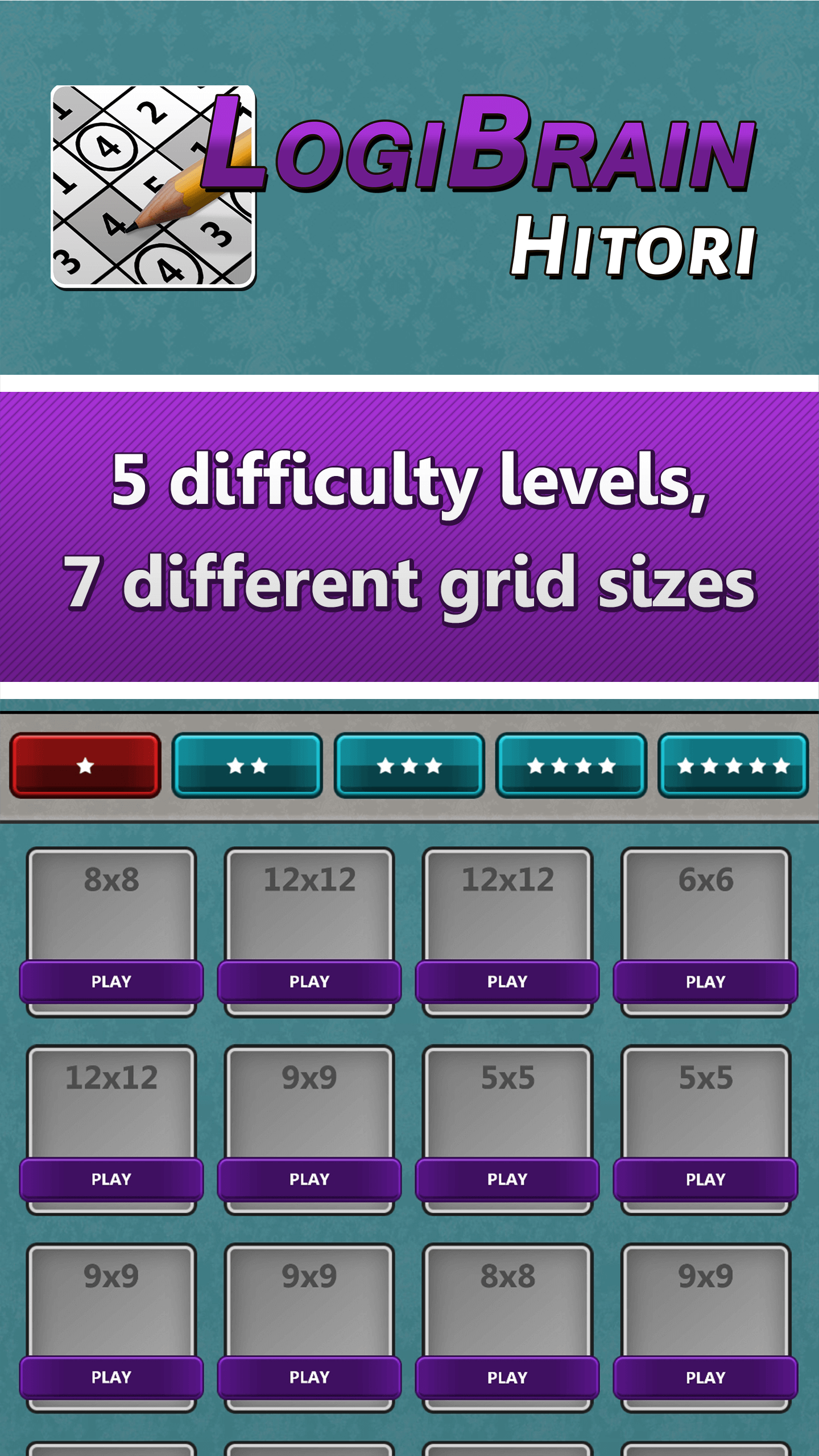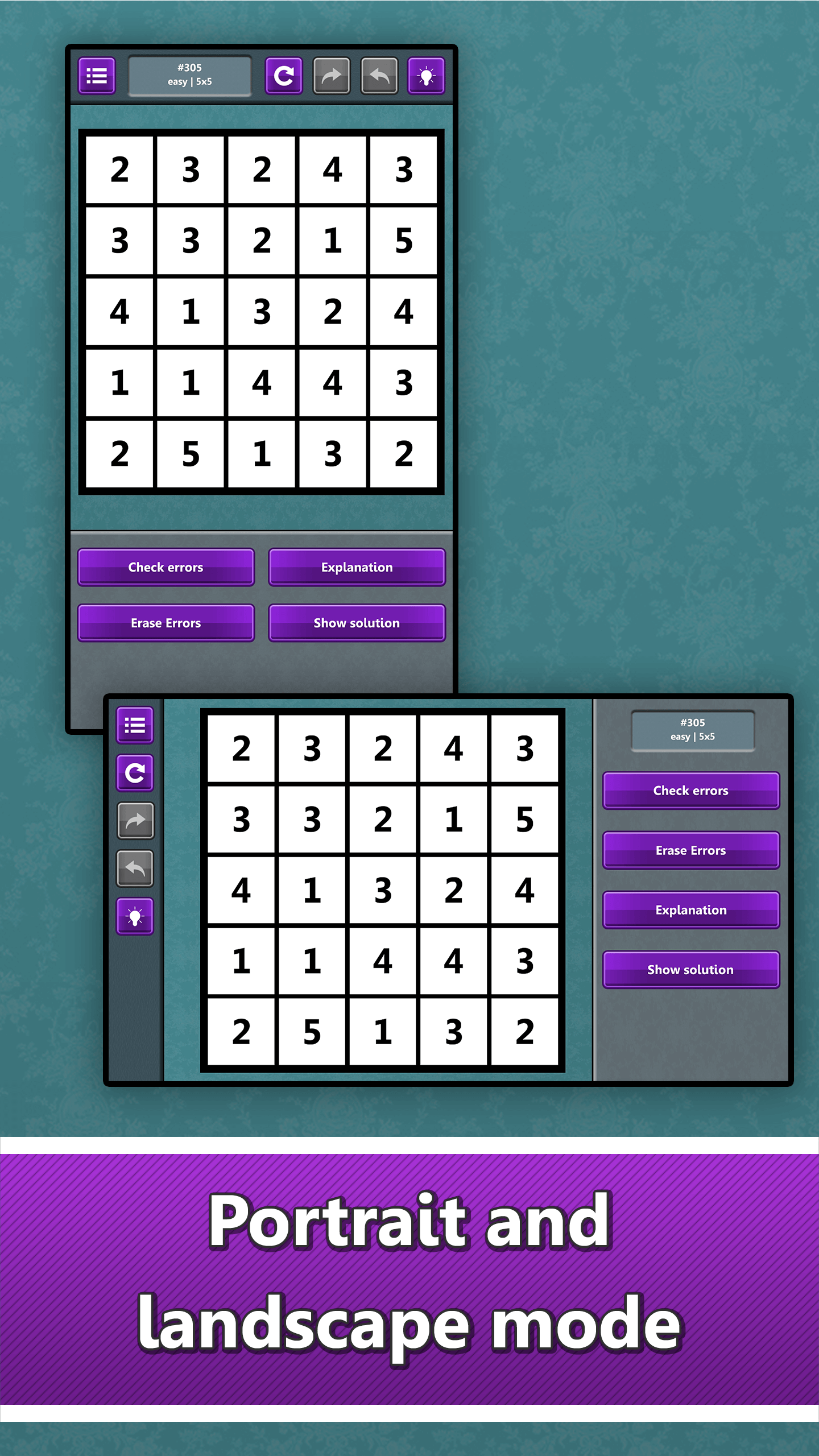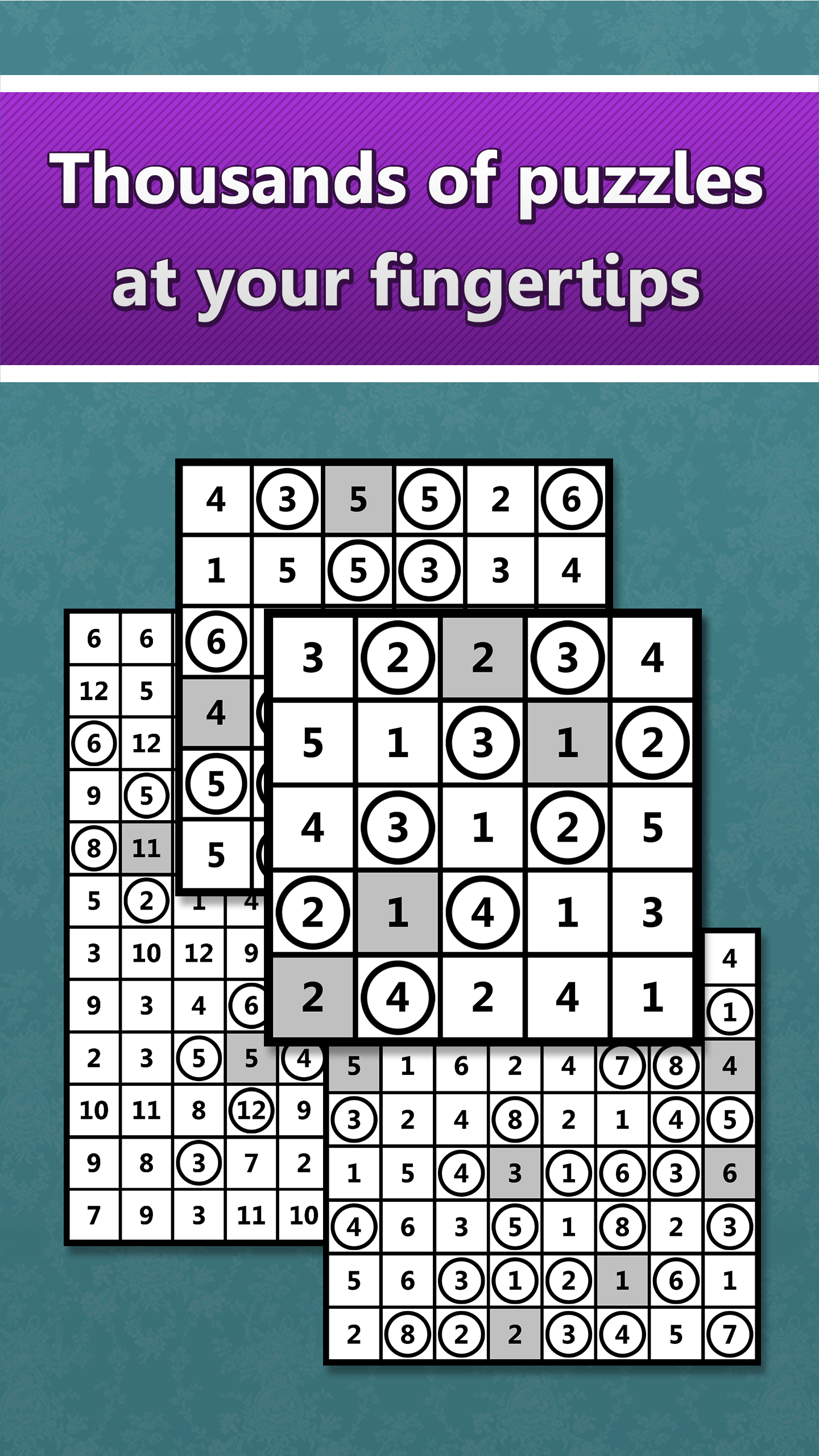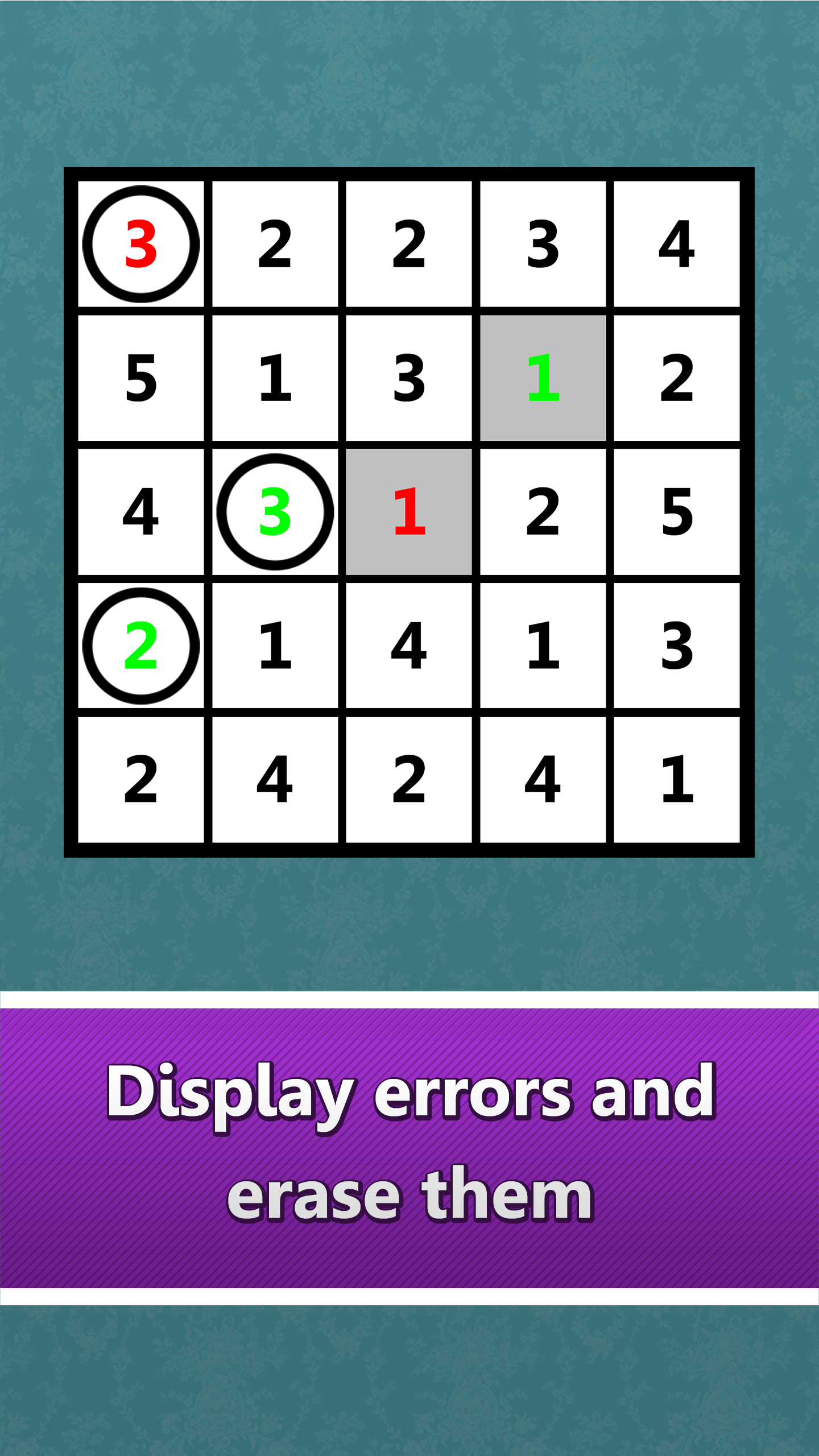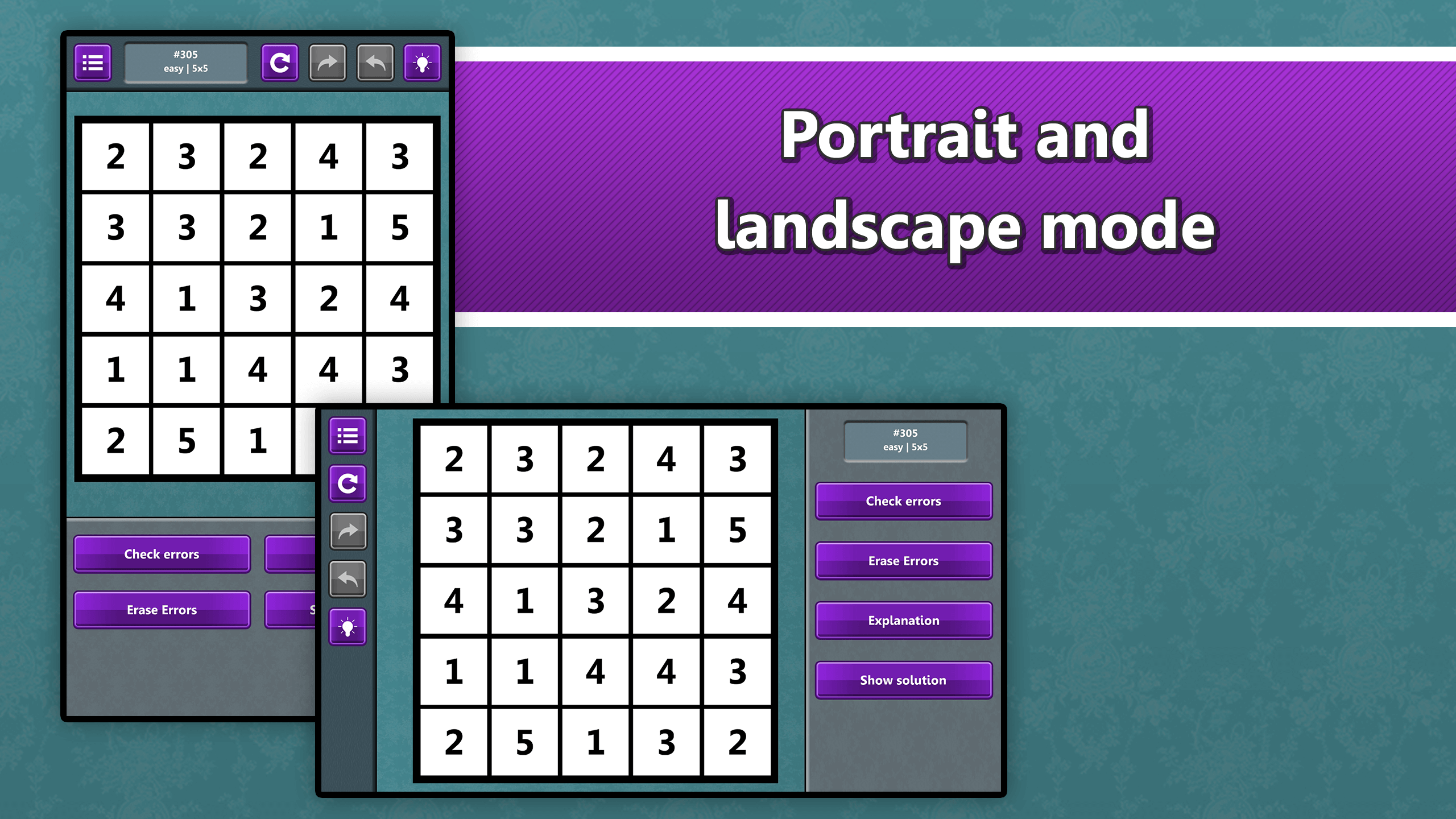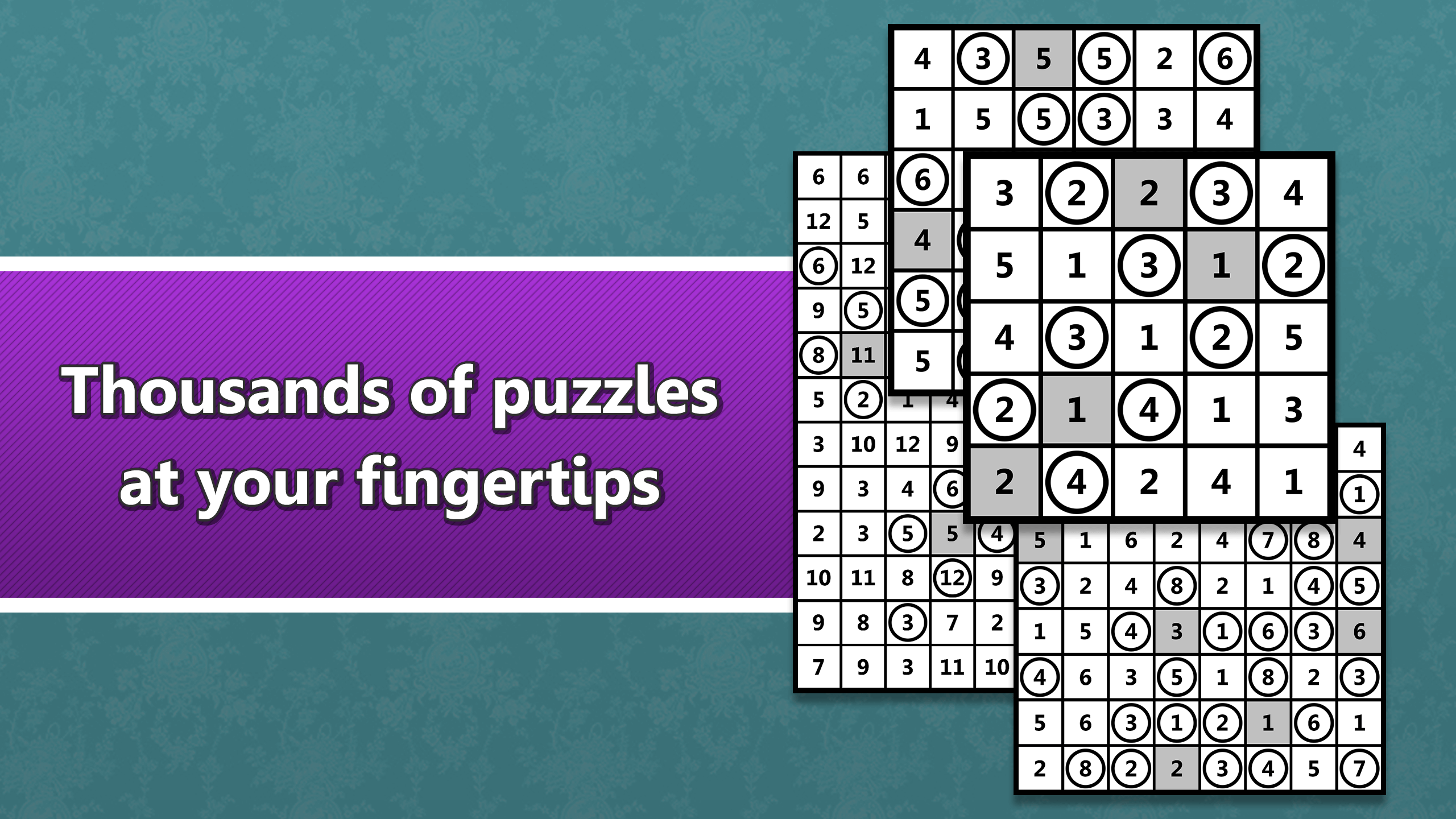 Support
If you have questions, suggestions or general feedback, please use the contact form below.
In advance, we'd like to apologize that you even had to look up "support". We work hard to give you the best gaming experience possible, but, you know, sometimes things happen.